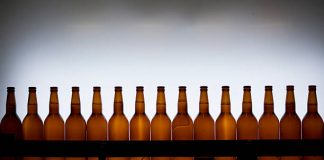 Brewing with Kveik yeast is the hot new thing in brewing, and at the forefront are two strains. Let's take a dive into each.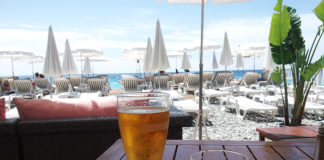 One of the many CrossRoads Brewing beers being fine-tuning is that of their Fast Lane IPA.Though not the most widely-known, they are paving their way.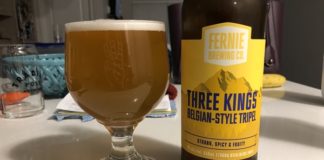 Fernie Brewing is not necessarily known for Belgian beers, but that didn't keep them from trying their hands at brewing a Tripel. This Belgian-style...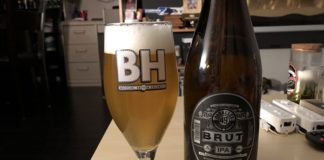 If there is one thing that can be undeniably stated about Parallel 49 Brewing, it is that they are not one to shy away...
Steel & Oak Brewing and Boombox Brewing have come together on an interesting and innovative collaboration. They have teamed up to make A-Side and...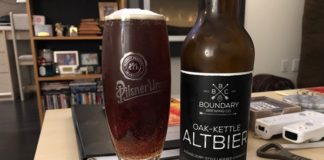 Boundary Brewing is a newcomer to the B.C. beer scene opening its doors in Kelowna. While there is little information online about the brewery,...
[vc_tweetmeme type="follow" follow_user="lwos_LIFE" show_followers_count="true" large_button="true"]
B.C. Beer Reviews are written and edited by Nic Hendrickson. Follow Nic on Twitter at @RedArmyNic or on Instagram at @NHendy5.