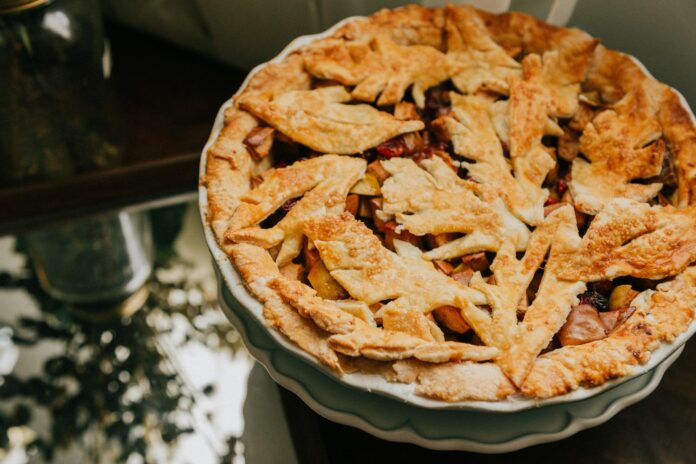 Camouflage Cottage Pie is a versatile recipe ideal for any family, but especially for those with members who refuse to eat their vegetables. Any vegetables can be hidden within the base, making it a great way to use up any left overs. It's also a fantastic way of ensuring that they consume those essential vitamins that are so important at this time of year when combating those nasty germs that this time of year breeds.
A great comfort food too with the protein base and creamy carbohydrate topping making it the perfect post game meal for both competitors and spectators alike; feeding the soul, replenishing nutrients and filling those bellies.
As this dish can be prepared the day before (and chilled), or weeks ahead (and frozen) you will always be prepared for a quick and easy wholesome dish on any day of the week.
Family Camouflaged Cottage Pie Recipe
Ingredients
250g Extra lean minced beef
4 large potatoes, peeled
1 onion, finely chopped
1 carrot, peeled
A large handful of processed peas
500g Passata
1 x 15ml spoon Worcestershire sauce
300ml water, boiling
1 stock cube
150ml semi-skimmed milk
2 tsp low fat spread.
1 tomato
Method
1. Heat the oven to 200c/392F.
2. Chop the potatoes into large chunks then place into a pan. Add the boiling water.
3. Gently fry the mince until it turns golden brown.
4. Place the onion, carrot and peas into a pan of water, bring the then boil then simmer for 15 minutes until the vegetables soften. Drain then place into a liquidizer, and blitz until all the ingredients are combined.
5. Pour the liquidized vegetables into the mince, add the passata and Worcester sauce and stock cube, mix; leave on a low heat to reduce.
6. When soft, drain the potatoes. Add the milk and spread and mash.
7. Place the mince into the bottom of a casserole dish and spread evenly.
8. Spoon over the mashed potato, then use a fork to spread out leaving indentations.
9. Slice the tomato and add to the top.
10. Place in the oven and bake for 20 minutes.
11. Grill the top for a few minutes to brown the surface.
Main Image:
Photo by Priscilla Du Preez on Unsplash