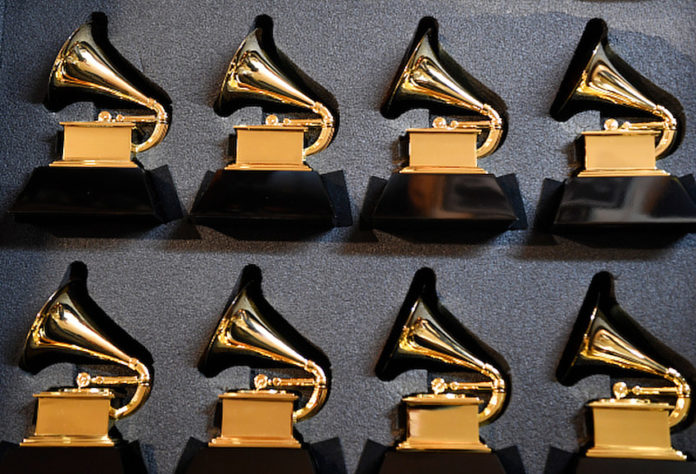 Each year the Grammy Awards brings together the most influential individuals in the music industry to celebrate the outstanding achievements of its brightest stars.
61st Grammy Awards Takes Place Sunday
On February 10th, the 61st edition of the awards will be taking place at the Staples Center in Los Angeles, and it will be hosted by Alicia Keys.
Among the A-list performers confirmed this year will be disco-pop legend Diana Ross, along with chart-topping superstars Cardi B, Katy Perry, and Shawn Mendes – just to name a few.
An Opportunity to Network and Connect
With the who's who of the music and entertainment industry gathered in Los Angeles, there promises to be plenty of networking taking place.
Duane D.O. Gibson is a Canadian rapper and the CEO of Norstarr Entertainment, and he speaks about the importance of connecting with others in the industry during Grammy weekend.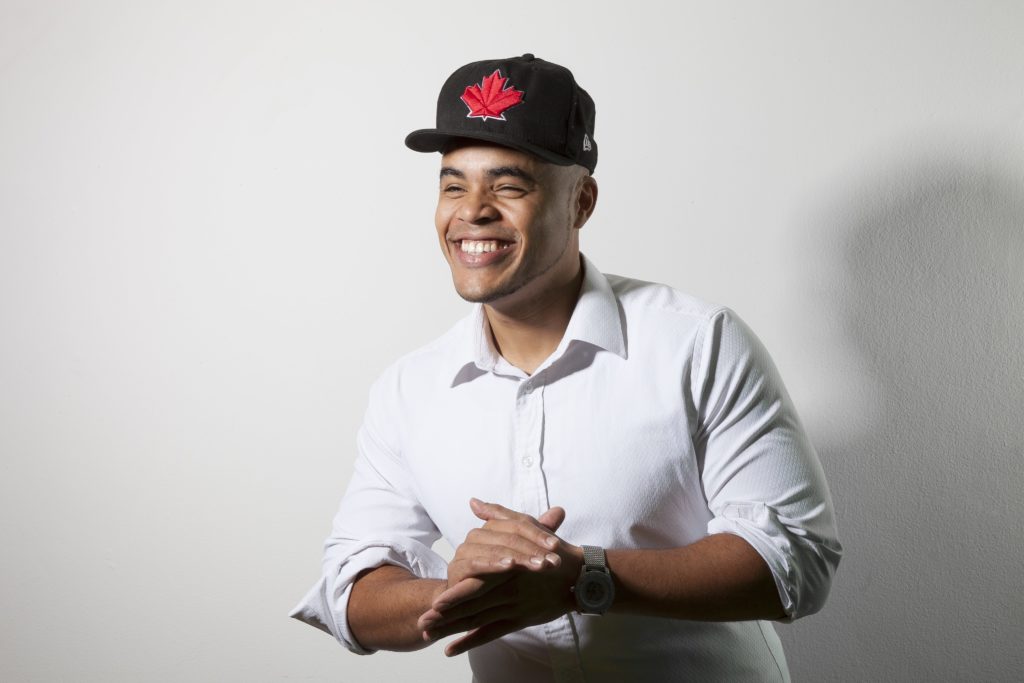 "I've been in the music business a long time now, so being present at the Grammys is not so much about setting up formal meetings but meeting up with friends that I happen to do business with," said the 40-year-old Canadian, who also holds the distinction of being a published author and motivational speaker.
"As an organizer and a manager, it also gives me a chance to bring emerging artists into this world and connect them with some industry people that have the ability to impact their lives."
Showcasing New Talent
During Grammy weekend, Gibson and his team will be hosting Northern Hospitality – a networking mixer designed to showcase upcoming Canadian Urban artists.
"We've got a great lineup of artists for our showcase. One of the performers, Devontee, has been making a lot of noise internationally. Then we have Astin Clark who has a song that is featured in a LeBron James' Sprite commercial. Ammoye is a Juno nominated artist. DJ Power is an acclaimed international DJ. So we've got a diverse mix of talent," he pointed out.
Young Canadian Superstars
Having attended the Grammy Awards the previous two years, Gibson has fond memories from last year's event when young Canadian Alessia Cara picked up the Grammy for Best New Artist.
"The lineup was pretty stacked. But I kept on saying 'Alessia! Alessia!' I was saying it kinda loud too. And then when she was announced the winner I was making a lot of noise," he recalled.
"People around weren't bothered. In fact, the guy behind me had worked with her at the beginning of her career so it just showed how small the world is."
Being a proud Canadian, the father of two is quick to speak about the achievements and impact of two other notable young Canadians.
"I think Shawn Mendes is such a great ambassador of Canadian music. He's a great musician and a down-to-earth guy. I think that's one of the traits of a lot of Canadians," Gibson pointed out.
"Justin Bieber went through some ups and downs but he had a lot to deal with. It's great to see how he's been on the up and up the last few years."
This year, Mendes is nominated for two Grammys while another Canadian superstar, Drake, is up for seven awards. American rapper Kendrick Lamar leads everyone with eight nominations.
Last Word on Grammy Weekend
Gibson also has some friendly tips for anyone in the LA area and planning on taking in the Grammys in person for the first time.
"Grammy weekend is about going with the flow," he noted.
"One of the things I like about attending the Grammys – and Grammy week – is that you never know what is going to happen."
For more coverage of the winter awards season, check out Andrew Semaan's Academy Award predictions!
Main Image Credit: