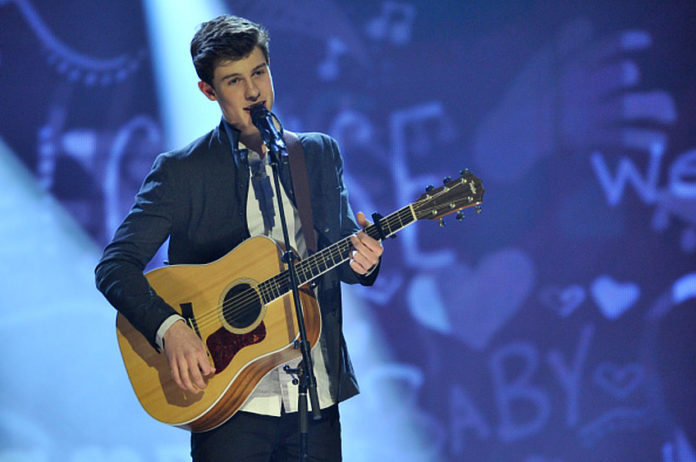 The Juno Awards are presented each year to recognize and celebrate the outstanding achievements in Canadian music. This year the Junos will be held in London, Ont., where a total of 42 awards will be handed out over two days on March 16-17.
Celebrating Canadian Music with The Juno Awards
The televised portion of the Junos goes this Sunday and will be hosted by Canadian music icon Sarah McLachlan.  According to renowned music insider, Eric Alper, McLachlan will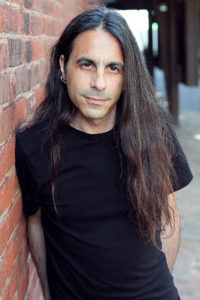 make a great first-time host.
"It's about time that she gets to host the Junos," said Alper of the three-time Grammy Award winner and 12-time Juno Award winner, who has sold over 30 millions albums worldwide.
"She's one of the funniest people that I've ever met and got a chance to hang out with, and so I think people are going to really appreciate her personality and she's
going be amazing on Sunday as the host."
Alper – who is a music correspondent and hosts his own radio show on SiriusXM – points out that McLachlan will join the list of other Canadian music royalty such as Drake, Michael Bublé, and Shania Twain who have previously hosted the annual event.
Top Notch Canadian Talent
Besides hosting, McLachlan will also take the stage as a performer, where she will be joined by the husband and wife duo known as Whitehorse.  Also slated to perform are the Arkells, Bahamas, and Shawn Mendes–to name just a few.
Mendes leads everyone with six nominations this year, including album of the year and single of the year.
Alper is quick to speak about the massive international success of the 20-year-old from Pickering, Ont.
"From the moment he first came on the scene back in 2013 by posting on the video sharing application Vine, everyone kind of knew that he had talent. And he's quickly become one of the best singer-songwriters that Canada has produced over the last 10 to 15 years," he noted.
"When you go through his songs like 'Treat You Better', 'There's Nothing Holdin' Me Back' or 'In My Blood,' those are just amazing pop songs and would make any songwriter proud no matter what style of music writing you are in."
Alper also points out that while Mendes is a great musician, he is an even better person.
"The fact that he was also named by Time Magazine as one of 100 most influential people in the world last year shows that he's not just about winning awards but he's
using his success and fame as a platform to continue to do good things and be kind to others and that's what impresses me most about him. He's just a great role model
for the young kids to look up to not just because of his success as a musician but also because of how he uses that success to drive change for the better."
Buzz and Excitement in London
While Mendes leads with six nominations, The Weeknd is not far behind with five nominations, and Alessia Cara is nominated for three Junos.
Besides his roles as radio host and music correspondent, Alper also runs his own public relations company and will be representing a number of the nominees this weekend in London.
"This will be the first time that London has hosted the Junos and so I'm excited to see what the city has to offer in terms of its music venues," he noted.
"Also, it will be great to see some of our first-time nominees experience the buzz and excitement of Juno Weekend."
Last Word on The Juno Awards
Having attended the previous 22 consecutive Juno Awards, the self-described music enthusiast was asked what makes the annual event so special.
"It's a celebration of Canadian Music, and it's a chance to honor and recognize the hard work and success of all the talented people in the industry," Alper replied.
"Just with the busy schedule that everyone keeps there are not a lot of opportunities throughout the year for such a large gathering; so the fact that we get to do it
once a year during the Juno Awards makes this event a truly special one in my view."
For more coverage of the music industry, check out LWOS Life: Music!
Main Image Credit: