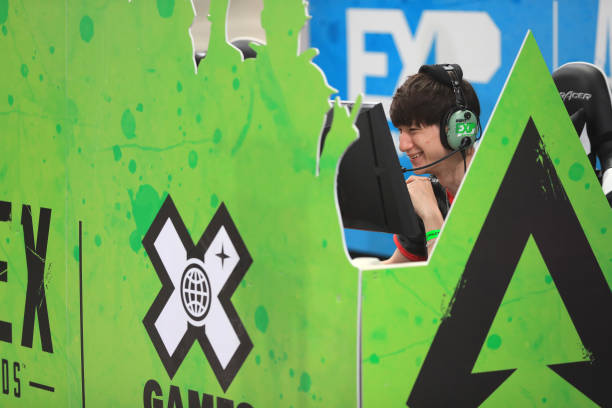 Following three mass shootings within a one-week span, both ESPN and ABC have canceled the airing of the Apex Legends EXP Invitational scheduled for this weekend. The networks have rescheduled the event for October, meaning that it does not close the door on all future events being televised. However, it gives some time for the criticism on shooter games to die down.
APEX LEGENDS eSports Tournament Canceled by ESPN and ABC
Video games are the latest target of blame following more mass shooting incidents in the United States. More and more people are calling for answers after three incidents took place within a seven-day period.
The first was in California during the Gilroy Garlic Festival. The incident left three people dead, two of whom were children. Thirteen others were wounded. In El Paso, Texas, 22 people were killed in a Walmart. Finally, a gunman opened fire outside of a bar in Dayton, Ohio the next day, killing nine and injuring another 30.
While gun control and mental health have been topics of the blame for incidents like these, violent video games were recently added to the list of issues contributing to the rise in mass shootings. This has sparked stores like Walmart to take down ads for shooting games.
The news is not good for the budding eSports industry. It has been a growing market with tournaments bringing in millions of dollars of revenue for the game companies and winning players. Some of the biggest eSports games, including Apex Legends are shooters.
However, the game is rated T for Teen, and boasts unrealistic, cartoon-like graphics. Fortnite is another popular game with a similar style and animation that is apparently especially popular with children (though no hard statistics have been collected to back these claims).
It will be interesting to see how Apex Legends and the eSports community adjusts to the criticism headed its way.
Main Image Credit:
Embed from Getty Images