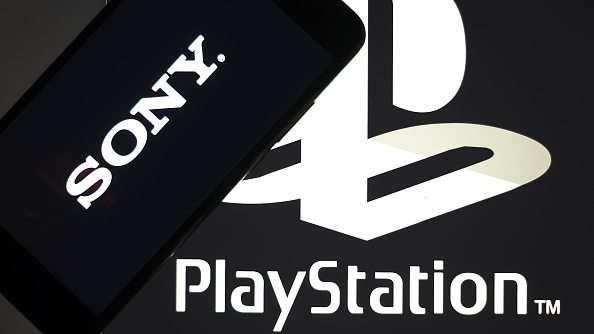 On this special edition of Video Games 2 the MAX hosts Sean Garmer and Marc Morrison are joined by Jens Dietrich and Randy Isbelle as they discuss everything announced at the PlayStation 5 event. Covering the big games such as Horizon Zero Dawn: Forbidden West, Spider-Man: Miles Morales, and Ratchet & Clank: Rift Apart. While also talking about the smaller games like Bugsnax and Kena: Bridge of Spirits too.
Plus, the PlayStation 5 console has finally been revealed and the guys talk about a potential price, the console design, and there is a digital edition as well.
Also, The Last of Us Part 2 reviews are out and they are absolutely glowing about the game. Not to mention, the big news that AT&T is putting WB Interactive up for sale is discussed. Where could beloved studios Rocksteady and Netherrealm land and what is their best choice?
Timestamps:
Headlines: Intro & Last of Us Part 2 Reviews, AT&T Putting WB Interactive up for sale (3:15), More on Persona 4: Golden Hitting PC (1:19:30)
Main Topic: Playstation 5 Event Discussion (13:50), PS5 Console Reveal Discussion (1:06:50)
Discussing AT&T Selling WB Interactive And Breaking Down the PlayStation 5 Event
About Video Games 2 the MAX
Video Games 2 the MAX is a podcast where Sean Garmer and Marc Morrison get together to talk about everything involving Video Games. Twice a week, every week, they discuss what they are playing or reviewing, the gaming news of the week, upcoming games, a special topic, and more.
Listener Questions and Reviews
If you'd like to get in touch with one of our hosts you can email us at w2mnetw[email protected] or find us on social media. You can also like the W2M Network Facebook Page and review us on Podchaser or any of your favorite podcast listening apps.
Follow on Twitter: Sean, Marc, Jens W2M Network
Listen to the show on your favorite podcasting app
Apple Podcasts
Stitcher
Spotify
I-Heart Radio
Youtube
Sean Garmer
Sean Garmer has a long history with video games, since childhood. But truly, things got serious when he discovered Pokemon on the Gameboy, and thus his Japanese RPG fandom was born. Sean has channeled that love of games into reviewing them. He also analyzes the games industry on the Video Games 2 the MAX podcast and writes on various sites. Sean pretty much plays any kind of game nowadays, but he still prefers his first love, the JRPG.
Marc Morrison
Marc Morrison brings years of experience writing about games (and of course, playing them) to Video Games 2 the MAX. He currently writes a Top 8 column every week at 411mania and also reviews games. Marc plays all different kinds of games and takes analyzing them to heart.
Main Image:
Embed from Getty Images