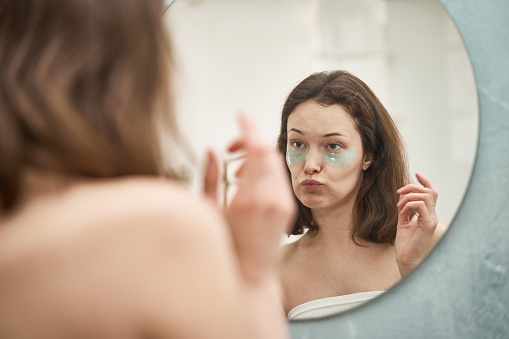 Which skincare trend should you follow and which should you ignore? If you are battling with similar questions when you wake up for your morning skincare routine, we have answers that can help!
Statistics show that the global skincare industry will be worth $189 billion by 2025. Why? Because more people depend on skincare products to improve their physical appearance.
Whether it is body lotions, moisturizers, sunscreens, or natural oils, there are tons of products that can help your skin look more radiant.
With the new year finally here, it's time to say goodbye to some old habits and cultivate new and healthier ones when it comes to your skin and its health.
Wondering what trends caught our eye? Read on to find out!
Five Skincare Trends to Try in 2022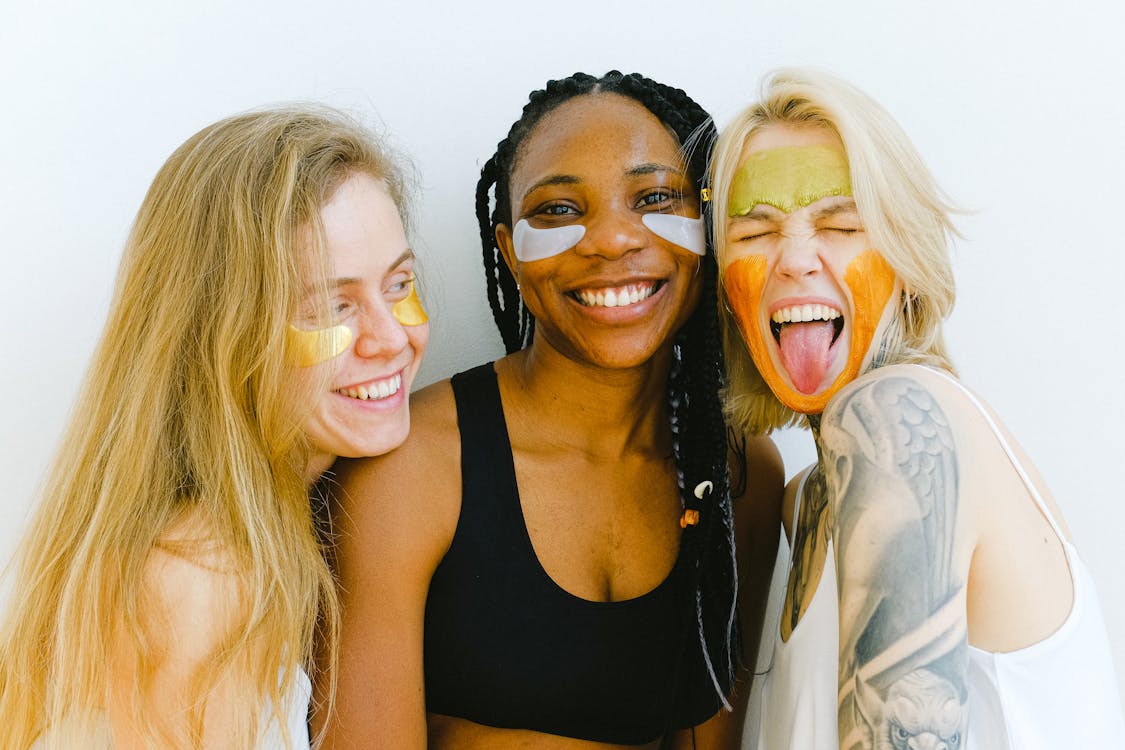 Every couple of years, a new skincare trend shakes the beauty world, but very few of them can stand the test of time.
With more skincare products flooding the market, it is easy to get confused about the right trends to follow for your skin type and needs.
So, what trends should you be following? Here is a list of five skincare trends that can help you get glowing and smooth skin.
1. Focus on Body Skincare
A couple of years ago, it wasn't as easy to get the variety of body-focused skincare products compared to right now. Taking care of your face is great, but you shouldn't forget about the importance of body skincare for your overall well-being.
The body skincare category has exploded over the last couple of years with various skincare brands, including body mists, body scrubs, body washes, and lotions.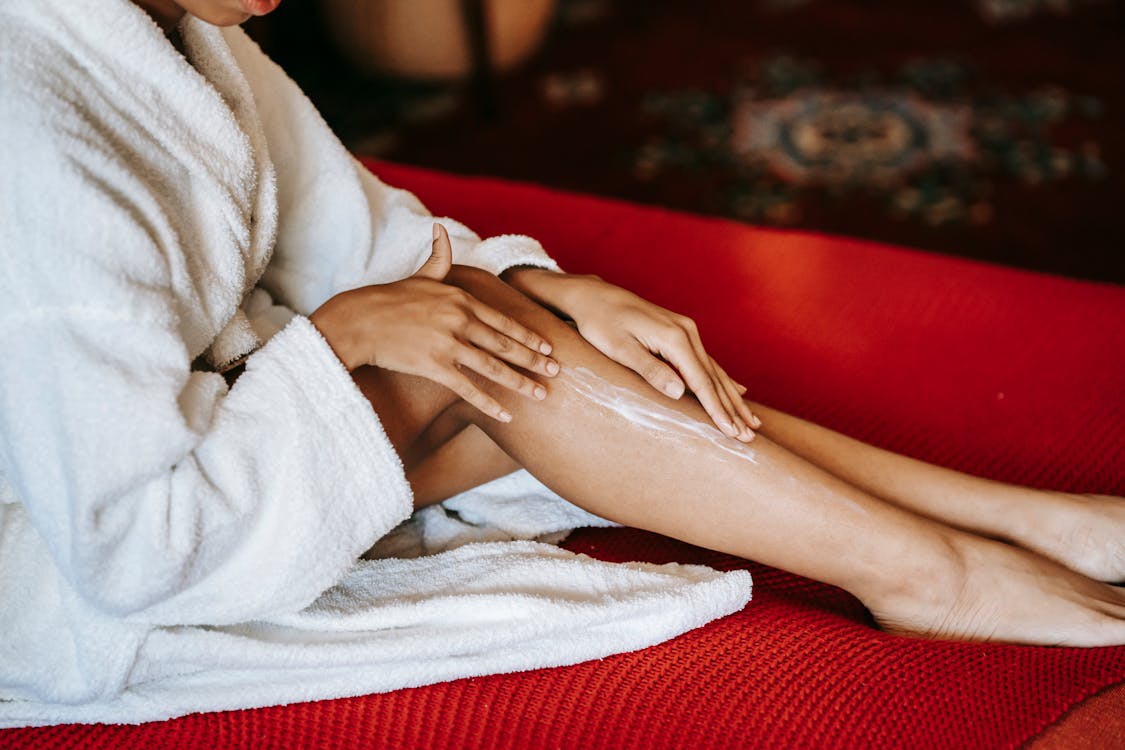 If you've suffered from body acne, you've probably gone to the dermatologist's office and have to spend a lot of cash to get products to help cure it. Following this trend is perfect because you get to have smooth and healthy skin.
Body acne is normal. Many people suffer from it because of poor hygiene and excessive sweating. Most women suffer from body acne because hair products like conditioners and oils leave residue on your skin that can clog its pores and cause acne.
To help reduce the clogging of your pores, you should opt for lighter lotions instead of heavy creams and screen the ingredients of your products. Taking better care of your body will leave you feeling fresh and happy.
2. Choosing Quality Over Quantity
Less is more when it comes to skincare. You don't want to layer multiple products on your skin without reading the ingredients and products used to make it.
Gone are the days when using multiple products on your skin was the trendy thing to do. Now, consumers have realized the more products they apply, the more danger they could be doing to their skin.
Going into 2022, more skincare consumers want a defined routine of products featuring the best ingredients for their skin type and needs.
You probably know that influencers have greatly swayed consumers' purchasing decisions, but you have to consider the quality of the products you use. If you have the essentials like moisturizers, toners, cleansers, and sunscreen, you are good to go.
Following trends blindly is expensive, so make sure to research before buying quality skincare products.
3. Body Contouring
According to 2022's Yelp's Beauty Trend Focus, more people are going for body contouring procedures than ever. In the post-pandemic world, people are more cautious about their health. Can you blame them?
Although some people opt for surgeries to give them their ideal body, there are safer procedures to try out this new year, like body contouring.
If you are looking for the same results and don't want to go under the knife to get them, non-invasive procedures like body contouring sound like the perfect alternative. This procedure can target different parts of your body, and the results last longer than most other options.
Body contouring is a trend you can try if you want a different silhouette because it is safe. You can enjoy long-lasting results instead of spending months recovering after surgery.
4. DIY Skincare 
One of the top trends of the past few years has been the DIY mentality. As multiple businesses like spas and salons closed down due to the pandemic, most people became their stylists, dermatologist, and esthetician all wrapped up in one.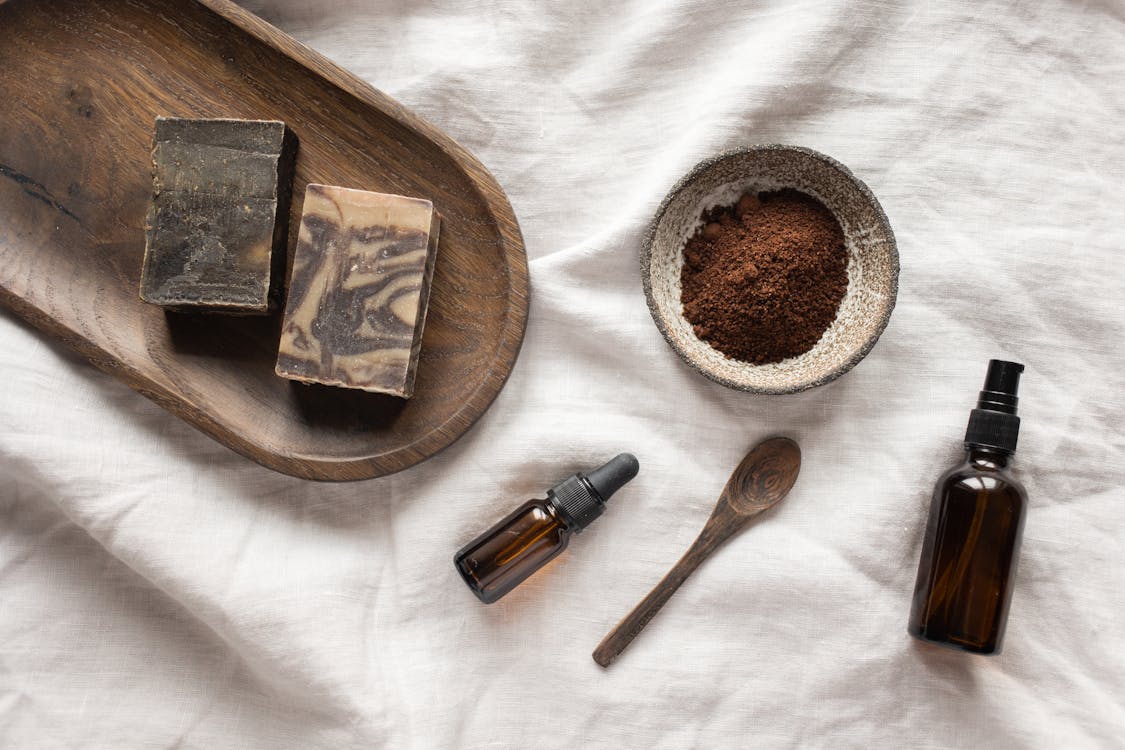 If you were forced to dive into research on how to take better care of your skin during this time, you probably came out of quarantine with plenty of helpful information. If there is one thing the pandemic taught us, you can do many things yourself.
From completing your morning and night routine to doing at-home chemical peel treatments, you can take good care of your skin no matter where you are.
If you are going to do any treatments by yourself, make sure to consult your dermatologist and test the products before going all in.
5. Using sunscreen
Many people still think they don't need sunscreen unless they go to the beach or swim. One skincare trend you can be sure is here to stay is the increased demand for sunscreen.
Now that people know how important it is to protect their skin from harmful UV rays, they will be flying off the shelves. Sunscreen is great to help reduce signs of aging, prevent sunburn, and limit the appearance of dark spots on your skin.
Doctors and aestheticians recommend sunscreen as one of the most essential skincare products you shouldn't ignore. Using sunscreen is one trend you should follow without compromise for glowing skin.
Take Good Care of Your Skin
In conclusion, the best trends for you to follow are the ones that best suit your skin and needs.
You can easily get caught up in the social media hype and DIY challenges, but you shouldn't forget to do your research before using any product on your skin.
Other popular trends you can try include using supplements, exercising, and changing your diet to improve skin texture.
It doesn't hurt to try out some of these skincare trends but make sure to consult your dermatologist before using chemical products that can do more damage than good.
More From LWOS Life
Make sure to stay tuned to LWOS Life for more on this and other stories from around the world of entertainment, culture and more, as they develop. You can always count on LWOS Life to be on top of the major news in the world of entertainment; whilst also providing you with editorials on everything from beer to movie reviews.
Feature Image Credit