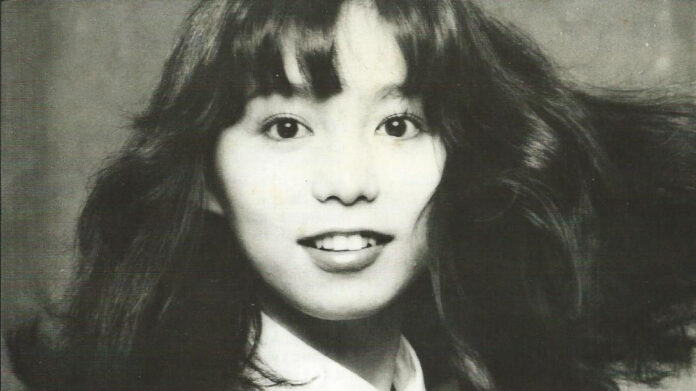 The world of YouTube playlists can be quite a rabbit hole. People turn to them seeking something soothing, fodder for daydreams and inspiration, unobtrusive music that can be played in the background of life. It's these aims that have propelled the popularity of ASMR videos, lo-fi, and playlists organized around online aesthetics such as Dark Academia and Cottagecore. In their indiscriminate quest for mood music, YouTube playlist seekers often overturn obscure gems. In the case of the city pop genre, this online treasure hunting has led to a revival of an obscure 1980s pop song and musical movement. YouTube and its users help revive an obscure pop single and forgotten era of Jpop, evoking a lost world real and imagined
City Pop: Plastic Love and Fake Nostalgia
City pop, with its silky synth hooks and mellow disco basslines, flourished in the 1980s during the boom years of Japan's economic zenith. It was music for long drives on warm nights in Tokyo, champagne toasts, and big spending. It riffed off the disco music of the West, powered by experimentally electronic sounds layered over soulful grooves, with a crop of youthful female torch singers that were not quite 'idols', nor quite Japan's answer to Donna Summer, either. One of these singers was Mariya Takeuchi.
YouTube enthusiasts who've come to her work in the digital age know Takeuchi's face from one photo taken by American photographer Alan Levenson: Takeuchi looks charmingly startled, gazing into the camera with a schoolgirlish curiosity, her dark shoulder-length hair caught in the act of turning her gaze, the singer wearing an almost boyish white buttonfront shirt. It's the picture used as a thumbnail when Takeuchi's 1985 single "Plastic Love" was uploaded to YouTube in 2017. The song was not a smash hit upon its release, reaching a rather dismal #86 on Japan's charts at the time. However, the song more than found its footing in the 2010s: it found a cult following of music fans who began to pine for a lost world they never knew.
Jpop and Plastic Love
The popularity of "Plastic Love" led to the uploading of other city pop staples like "Stay With Me" by Miki Matsubara, and a resurgence of interest in the genre. A survey of comments left by YouTube users on songs like Takeuchi's and Matsubara's, dance anthems of lost love, and club nights, reveal a jumble of real and imagined nostalgia. Some reminiscences are genuine fond reflections on the flush years of the 70s and 80s, with gratitude to Western listeners for reviving and appreciating this music. Then there are the young Japanese who chime in to say that they have only known their own country in recession, and they too pine for the affluent city pop years they never knew through this music.
Then there are cheeky comments along the lines of, "…I can clearly remember living in Japan 28 years before I was born and hearing these songs… If only I could go back to those simpler times." The simplicity, optimism, and fun these songs evoke have stirred memories and fantasies both. So often, YouTube music and playlists serve both purposes. Real and fake nostalgias are an outlet and an escape from the pressing concerns and hard realities of the present.
In late 2021, Warner Music Japan released a music video for "Plastic Love". The single was also re-released and cracked Japan's top ten for the first time. But it's not all nostalgia: modern Asian pop artists like Japanese-born KPop artist Yukika are turning to city pop's upbeat vibes and floaty dance beats to create a new vision of a rosier past.
Mariya Takeuchi – Plastic Love