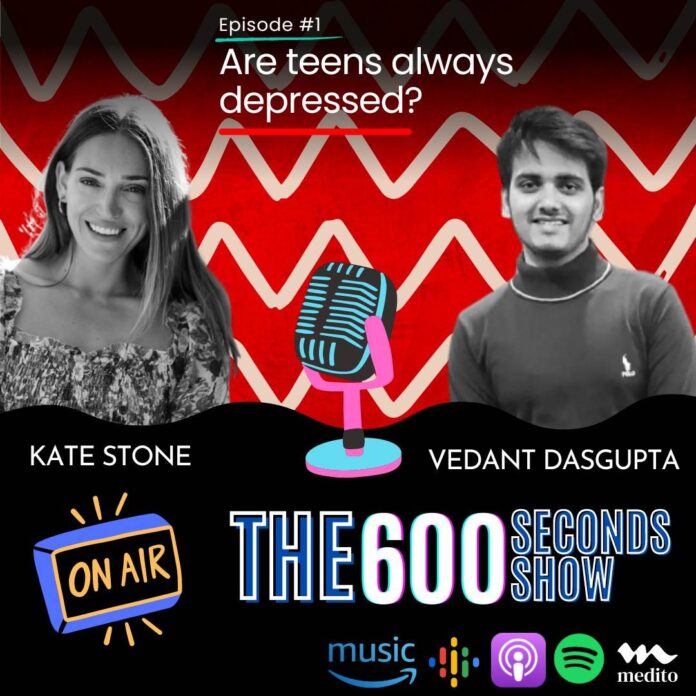 Being a teenager in today's world is tough. One has to deal with anxiety, confusion, the stress to be liked, the pressure of doing well in studies, and making career-defining decisions. Most of these problems are unavoidable and one has to face them. However, while tackling such challenges, a young individual often experiences mental health problems like anxiety, hypertension, panic, confusion, and depression.
Image Source: bigstockphoto.com
Mental health is often neglected, and these problems grow to become major issues in a person's life. While students do not realize their deteriorating mental wellness, most of them feel hopeless regarding their future and ambitions.
Recently, I started a podcast called The 600 Seconds Show, which is aimed at teaching adolescents everything that they need to know before their transition into adulthood. I invited several guests from diverse fields, who will teach me and the audience more about how teenage lives can be lived efficiently as the foundational years of an individual.
About Kate Stone
The first guest on my podcast was Kate Stone, an educator who has been running a renowned coaching practice called the "HeartSpeak Program." Being in the trade for over a couple of years now, she has gained immense experience in helping teenage girls develop their mental and emotional well-being. She helps girls liberate themselves from the emotional turmoil of young adulthood and all the challenges that follow.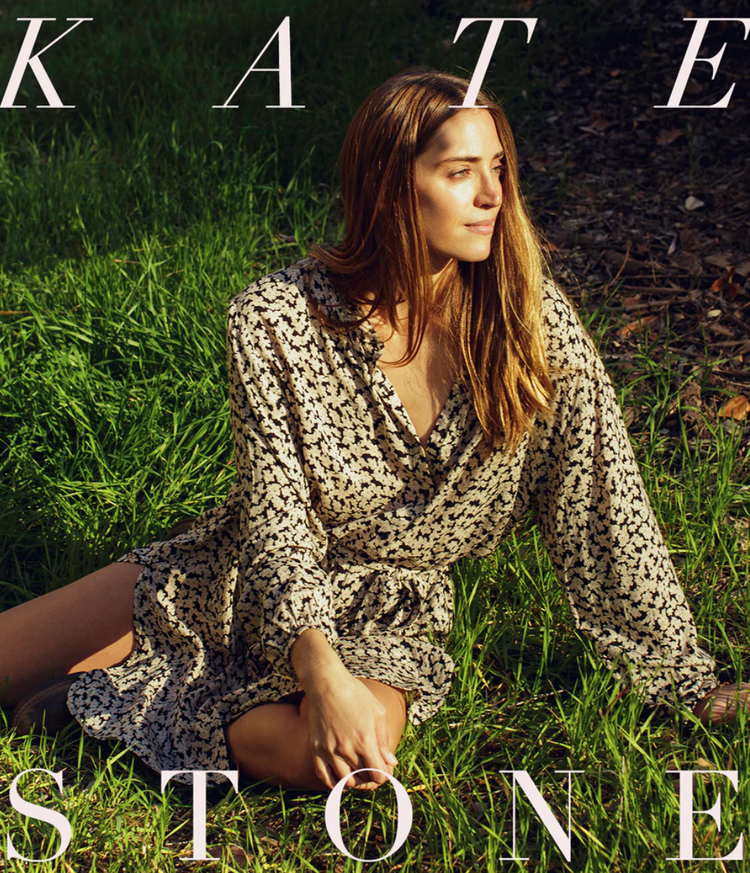 Image Source: heartspeak.school
Kate has studied education, counseling, and spirituality at New York University and as a teaching fellow in Asia. She had started a college essay writing service to make the journey into college a bit smoother and easier for students. This is where she realized the need for guidance that kids could rely on.
My motive behind bringing her onto The 600 Seconds Show was to get her insight into the mental condition and endurance of teenagers. As previously stated, teens go through a lot of confusion and despondence through their years of transition, but Kate does her share in transforming young women into empowered adults. Her parents call her a "buoy in a raging sea."
Frequently encountered problems in Teens
On what problems she has most encountered in her students, Stone says, "One of the biggest problems I've seen in my students is navigating challenges. When we face any challenges, we lay stories on top of them. We think that problems keep occurring because we are terrible or bad as people, but in reality, we face problems because we are ready to do so. We only become the better versions of ourselves when we tackle challenges and not when we dodge around them." 
Image Source: everydayhealth.com
Her main offering at HeartSpeak is a seven-week group coaching program for young women, from ages 14 to early twenties. Initially, Stone begins with understanding the thoughts and emotions of her students and then jumps into the techniques like meditation, breathing exercises, self-care, stress management, and many more. "Any coping mechanism is good for young people as long as it does not affect them badly and is controlled to a certain limit," she says.
We had a long talk on various topics revolving around adolescent problems and their management. The uncut version will be released soon, but to listen to the quick ten-minute interview, visit the following link: http://li.sten.to/u1w0zpm5
More From LWOS Life
Make sure to stay tuned to LWOS Life for more on this and other stories from around the world of entertainment, culture, and more, as they develop. You can always count on LWOS Life to be on top of the major news in the world of entertainment; whilst also providing you with editorials on everything from beer to movie reviews.