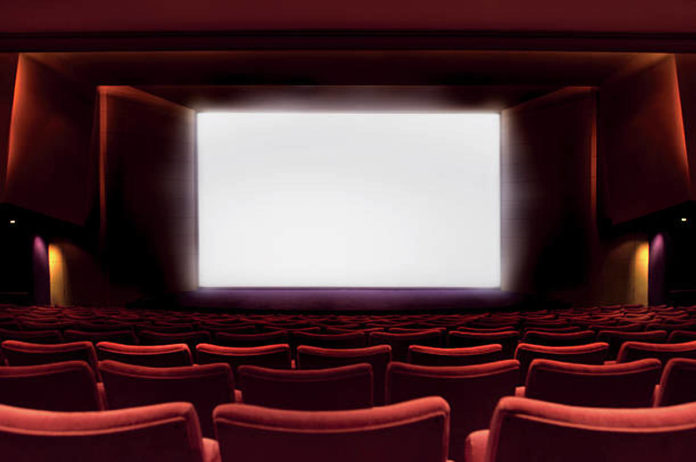 The year is halfway over, and there are still many upcoming films left to see. With major box office successes such as Black Panther, Avengers: Infinity War, and Jurassic World: Fallen Kingdom, as well as unexpected sleeper hits like Hereditary, Sorry To Bother You, and A Quiet Place, 2018 has already become a powerhouse year for moviegoers. As the summer winds down, followed by a fall and winter of potential triumphs, let's take a look at the top 10 upcoming films of the year in order of their release dates.
Upcoming Films to Look Forward to
Christopher Robin
The beloved Disney character Winnie the Pooh is coming to life on the big screen in an all-new feature centered around a grown-up Christopher Robin (McGregor) rediscovering his youth and sense of imagination, all with the help of his friends from the Hundred Acre Woods.
A Star Is Born 
The third remake of A Star Is Born had been in development for years, with Clint Eastwood originally attached to direct with Beyonce as the star. But now Bradley Cooper has stepped in for his directorial debut, which centers around him playing an aging and alcoholic country music star helping a young singer (Gaga) find her way to fame.
Venom 
A solo film centered around the popular Spider-Man foe had been rumored at Sony for years. Now, with the hopes of creating a whole new cinematic universe to rival Disney's Marvel Cinematic Universe, Venom centers around journalist Eddie Brock (Hardy) coming in contact with an alien symbiote that allows him to transform into a deadly creature with superpowers.
First Man
Coming off the success of their previous smash-hit La La Land, Chazelle and Gosling reunite for a biopic about astronaut Neil Armstrong, the first man on the moon. The film will center around his years leading up to the historic space mission on July 20, 1969.
Halloween
The Halloween franchise is retconning its sequels and reboots, and picking up forty years after the events of the legendary 1978 hit. Iconic serial killer Michael Meyers (Castle) is institutionalized after his murder spree one Halloween night and returns to murder his sister Laurie Strode (Curtis), who has been preparing for this encounter.
Bohemian Rhapsody
The long-awaited Freddie Mercury biopic arrives this year, with Malek playing the legendary Queen front man. The film chronicles his years with the band, along with his battle with AIDS and his sexuality. It all leads up to the historic 1985 Live AID performance at Wembley Stadium.
Fantastic Beasts: The Crimes of Grindelwald
The follow-up to 2016's Fantastic Beasts and Where To Find Them takes us back to J.K. Rowling's magical world, which originated with Harry Potter. This time, Newt Scamander (Redmayne) finds himself drawn into a war between the dark wizard Grindelwald (Depp) and the rest of the wizarding world.
Ralph Breaks The Internet
The sequel to 2012's Wreck-It Ralph centers around Ralph (Reilly) and Vanellope (Silverman) going on an adventure inside the Internet once a WiFi router is plugged into the arcade they live in. From there they encounter new worlds as well as some familiar fellow Disney characters.
Aquaman
The sixth installment of the DC Extended Universe is gonna be a splash. In his first solo film, Arthur Curry (Momoa), better know as the Aquaman, returns to his home of Atlantis to find that his right to the throne is being challenged and faces a potential threat that could affect the surface world.
Mary Poppins Returns
In what is the longest gap ever between a film and its sequel, the beloved Disney character and everybody's favorite nanny returns to the big screen for the first time in 54 years. This time Emily Blunt takes on the role of Poppins as she visits the Banks children once again, now having grown up with children of their own.
Honorable Mentions:
The Meg – Warner Bros. Pictures – August 10th
Crazy Rich Asians – Warner Bros. Pictures – August 15th
The Predator – 20th Century Fox – September 14th
Creed II – Warner Bros. Pictures – November 21st
Spider-Man: Into The Spider-Verse – Sony Pictures – December 14th
Any I missed? Which ones are YOU looking forward to the most?
Main Image Credit: