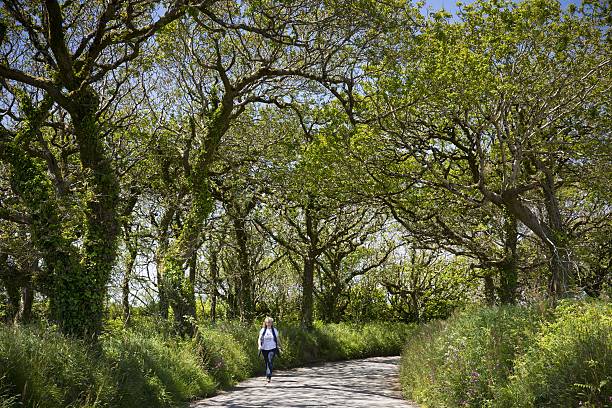 Have you ever felt as if the walls around you are closing in? Suffocated? This is a common feeling associated with depression and many other mental health illnesses. But what is the best way to deal with those feelings? There are many suggestions and ideas. LWOS Life looks at how it is sometimes worth taking the chance to get away from it all.
Get Away From it All
It may be tempting to think that getting away from it all means going abroad, going on holiday, or running away. And I have certainly had moments of running away. What I learned was that however fast you run, if you are not in control of your thoughts, you don't get away from anything at all.
Ease The Pressure
I have found that when life starts to feel pressured, that's the time to take a breather. If you are at work that could mean a quick walk around the block or a few minutes of breathing exercises. This is assuming that your employer is aware of your condition and that they are supportive. They certainly should be supportive and if they are not, you should certainly seek out your HR team for support but that's another topic for another day.
What I am talking about is just taking yourself away from situations. Away from the pressure that may be too much. And there is nothing wrong at all with saying that you need to take a break.
In fact, I would say from my experience that taking a break can be an essential part of a wellbeing programme.
What a Difference a Day Makes
There is a saying that goes, "what a difference a day makes," but I have found it can be useful to think about what a difference a few minutes can make.
Stay safe, keep well and don't deal with mental illness alone.
Main Image Credit:
Embed from Getty Images