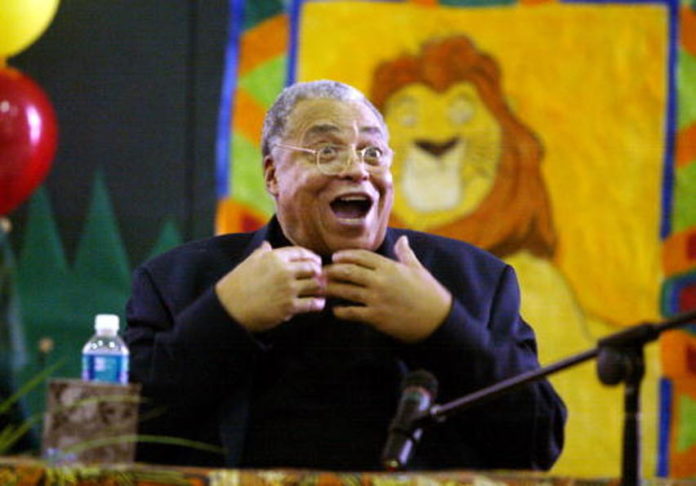 One of the most successful Disney movies of all time and most successful movies of the '90s is coming back to theaters. The Lion King is back. The king….has returned.
The Return Of The (Lion) King
Disney's Newest Trend
Instead of just a remake of a classic, The Lion King is becoming a more realistic feature film. This movie will transition into a CGI-photorealistic adventure that will bring back nostalgia, that feeling of being a kid again.
The Lion King is following suit of recent Disney classics that are being rebooted as "live-action" films. Not only is this a technique to market massively off of, but another chance to bring back classic films that everyone has known to grow and love.
The Lion King tells the tale of a lion named Simba, who is destined to become king of the Pridelands. However, his dreams are plagued by his treacherous uncle Scar as he plots to usurp Mufasa from the throne, by any means necessary. A parallel to a Shakespearean work, Hamlet, The Lion King has become a staple Disney movie and significant piece of pop culture.
Other movies that followed this formula of "live-action remakes" include Beauty and the Beast, Pete's Dragon and The Jungle Book. Disney fans and the public have had mixed reactions towards the recent films produced by Disney. While many people praise certain aspects such as voice acting and choice of actors, people criticize the movies for taking away the originality of hand-drawn animation.
Pros:
Nostalgia
One of the obvious factors to take away from this is that people from all over will be elated to see a childhood movie be done with updated graphics and animation. In this instance, seeing some of our favorite Disney characters such as Simba will be amazing. We can't forget some of the favorite aspects from the original movie such as Timon and Pumba singing "Hakuna Matata." Everyone will be able to relive the '90s for a short while. But, it will be worth it.
Visual Effects
Another thought to factor in is how amazing the film will look with CGI-generated effects. In the year 2018, it is amazing how much us humans can do with technology. It should be noted that Disney doesn't overdo it though. Everything from the animals to the plants and every single feature looks extremely realistic. And from what we saw during the trailer, the animation looks clean, beautiful and visually appealing.
Casting
Above all, the casting for this movie is A+, amazing and fantastic. Donald Glover, Beyonce, Seth Rogen, Chiwetel Ejiofor, Billy Eichner and John Oliver are amongst the chosen to voice the main characters of the movie. Even more amazing, James Earl Jones is reprising his role of Mufasa. Many elements are in play; critically acclaimed musicians, comedians, master thespians and loveable characters are here to provide their talent for an amazing movie.
Cons:
Animation Philosophy
One thing that fans that will have to take into account is how overpowering animation can be in a movie. As we've seen in previous examples, the live-action remakes have made a huge emphasis on the animation in comparison to the plot or character development. It's important to remember how revolutionary these movies were in the animation industry. A quick fix as live-action and photo-realism shouldn't be too overrated or praised. It's important to remember where all these movies came from and where their roots are.
Modernization/Originality
It's also important to consider how well a remake can fare with audiences. How well they react to a more modernized version of a movie can also be a problem. Of course, there will be people who will absolutely love this movie. Others will think this movie will fail solely due to the fact that it's a modernized version of an original. New actors, directors and producers implement new ideas and cut out original aspects that might not sit well with the public. All in all, this is an aspect that needs special care and attention. Filmmakers need to make risks in order to ensure success or make their name known in the community. Everyone needs to remain optimistic about it.
Last Word on The Lion King (2019)
So far, the movie looks amazing. The trailer proved to be awesome in its own right, and we can only hope for the best. Summer 2019 cannot come sooner. Guaranteed, we will all laugh at the antics of Timon and Pumba. We will all cry when Mufasa dies. Lastly, we will all cheer when Simba claims the throne.
Main Image Credit: