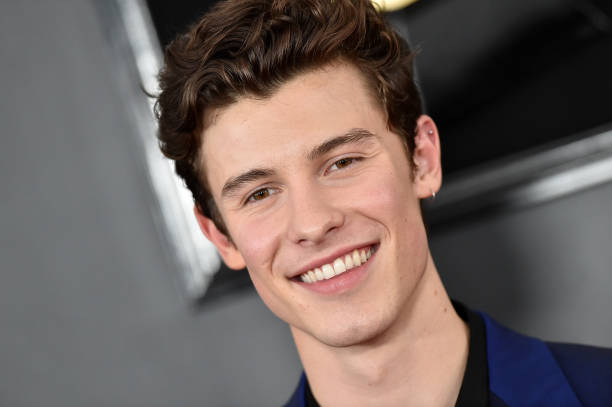 The 48th annual Juno Awards took place this weekend at the Budweiser Gardens in London, Ont., and Shawn Mendes was the night's big winner.
20-Year-Old Canadian Superstar Outshines Everyone by Winning Five Juno Awards
Massive International Success Inspires Others
The 20-year-old from nearby Pickering, Ont. captured a total of five Junos, including Artist of the Year and Album of the Year. While Mendes was not present at this year's event because of a scheduling conflict with his European tour, he participated in the Sunday broadcast through a taped recording of his hit single "In My Blood."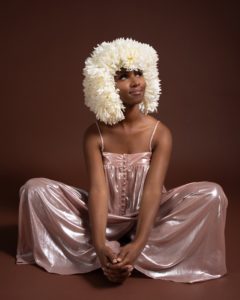 According to first-time Juno nominee Chelsea Stewart, the 20-year-old's massive international success is an inspiration. "I'm a big fan of Shawn Mendes. It's really cool to see talented young artists like him getting recognized and doing his thing," said Stewart, who was nominated in the Reggae Recording of the Year category for her EP Genesis. "I see young artists like Shawn having that international success and it inspires me and makes be believe that same success is possible for me also."
Despite the fact that Stewart did not win a Juno this weekend, as the youngest nominee in her category, she believes her nomination this year can only lead to bigger and better things ahead.
A Bright Future Ahead
In fact, Stewart is putting the finishing touches on her debut album, which she is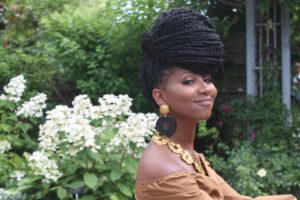 collaborating on with Grammy Award winning producers Sly Dunbar and Robbie Shakespeare, better known as Sly and Robbie. "I'm really excited about the new album, which will be self-titled, and it will be out in the later part of the summer," said the ambitious young Reggae singer.
Stewart says her dream is to win multiple Juno Awards throughout the course of her career – which is very much just getting started.
Pop Icon Inducted into Canadian Music Hall of Fame
Someone who has won multiple Juno Awards over his career is Corey Hart. The Canadian pop music legend and Grammy-nominated artist has sold over 16 millions albums worldwide and was inducted into the Canadian Music Hall of Fame this weekend.
"I've been so blessed to live with music by my side since I was a little boy," said the 56-year-old Hart on the Budweiser Gardens stage as he accepted the recognition. "I believe that music and love are the most enduring and empowering forces of good in the world," he added.
Hart decided to step away from performing and touring over 20 years ago to raise his family. However, with his four kids now grown, Hart announced that he's going back to the studio to record new music. The newest inductee to the Canadian Music Hall of Fame also revealed that he plans to do a Canadian tour later this year.
Last Word on the Juno Awards
Besides Mendes, the only other multiple winners this year were the Arkells, who took home Junos for Group of the Year and Rock Album of the Year.
Other notable 2019 Juno Awards winners include Brett Kissel for Country Album of the Year; Michael Bublé for Adult Contemporary Album of the Year; and hometown favorites Loud Luxury, who won for Dance Recording of the Year.
The 2020 Juno Awards will travel to Saskatoon, Saskatchewan where it will be held at the SaskTel Centre.
Main image credit: