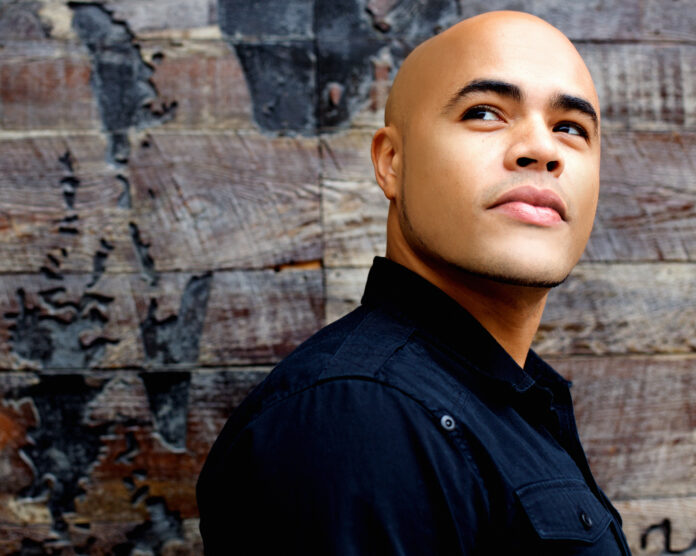 While Black History Month has been celebrated in the United States since the early 1970s, its origins in Canada came about officially in 1995.
In 1995, after a motion by politician Jean Augustine, Canada's House of Commons officially recognized February as Black History Month. Then, in 2008, Senator Donald Oliver moved to have the Senate officially recognize Black History Month – which was unanimously approved.
Canadian Motivational Speaker, Rapper D.O. Gibson talks about the Significance of Black History Month
D.O.'s Personal Experience
Someone who is eager to speak about the significance of Black History Month is Canadian rapper, motivational speaker and father, D.O. Gibson.
"Black History is very personal to me. When I moved to Toronto to attend university, people would ask 'Where do you come from?' And I was confused because if I said some of the towns where I grew up, they would say 'No, where are you really from?' I could say that my Great Grandfather came from Saint Vincent, but that would be 100 years ago," noted Gibson.
"That's when I realized a lot of Canadians – even people of color – didn't realize the wealth of Black Canadian History that there is, so I'm glad that I have a chance to share that today."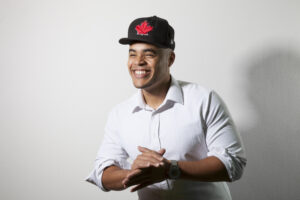 Celebration and Recognition of Black History Month
Black History Month is an annual observance that originated in the United States back in the early 1970s.
It has received official recognition from governments in the United States and Canada and more recently has been observed unofficially in Ireland, the Netherlands, and the United Kingdom. It began as a way of remembering important people and events in the history of the African diaspora.
In Ireland, the Netherlands and the United Kingdom it's observed in October, whereas in the United States and Canada it's celebrated in February.
Gibson Inspired by Historic Canadian Figures
Gibson says he finds inspiration from the journeys of two notable Canadian historical figures.
"The story of Viola Desmond is so powerful on many levels. She stood up against racism. She did it nine years before Rosa Parks. But also, she was a successful female black entrepreneur," said Gibson.
In 2018, the civil rights activist and businesswoman became the first Canadian woman to appear alone on a Canadian banknote — a $10 bill
"Josiah Henson took the underground railroad to Canada. He could have settled and said 'I made it!' But instead, he went back over 20 times to help bring more slaves to freedom," he added.
Using his Platform to Educate About Black History Month
Besides being a rapper and entertainer, Gibson is also a motivational speaker who gives presentations at elementary schools about anti-bullying. Gibson is grateful to use his skills and his platform to educate the younger generation.
"I've been delivering my Stay Driven school show since 2001. I've visited more than 1,000 schools giving shows on anti-bullying, leadership and Black History. I love Hip-Hop as a music, but it is also a powerful tool to each youth," said Gibson.
"The best part is when I am leaving a school and a kid will tell me something that they learned about Black History. It's great that kids have a good time, but I love when I see them learn," he continued.
"It's great when kids tell me they know who Viola Desmond is. Back when I started, it was very rare. When I tell kids that she was dragged out of the movie theatre and spent the night in jail, kids are shocked."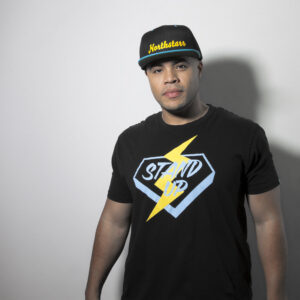 Passing Along the Important Lessons his Parents Taught him
Growing up Gibson's parents taught him the importance of Black History and now as a father of two, he says it's important for him to relay those same lessons to his children.
"I am mixed, but both of my parents would always tell me to learn more about Black History," said Gibson.
"My kids are a beautiful blend of several cultures. I want them to study each, and I want them to understand their Black History so that they have an understanding of how far we've come and the sacrifice that generations before have made."