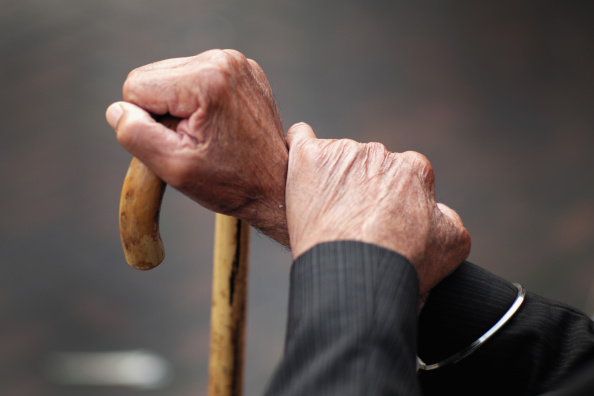 As we age, we often consider relocating our loved ones to improve their living arrangements. There are different senior citizen living arrangements to choose from regarding the elderly community, including the option of independent living. Independent living is ideal for the elderly who are physically and mentally fit to move around and live independently, without caregivers' supervision. If capable seniors chose independent living, they could enjoy their age fellow's companionship by socializing and participating in recreational activities. IL communities (independent living communities) promote an active and healthy lifestyle while providing the elderly with a secure environment along with a low-maintenance lifestyle.
Which Questions Should One Consider Before Opting for Independent Living?
There are certain aspects and questions that one needs to consider regarding whether their loved ones are suitable candidates for independent living or not. The questions and aspect include the following:
Determine whether the elderly are in good health.

Determine whether the aging loved ones can manage their medications and attend doctor's appointments on their own.

Assess whether the elderly candidates require assistance with their ADLs (activities of daily living).

Assess whether the elderly will enjoy living in a community with other seniors.

Are the elderly agreed on a hassle-free lifestyle?

Assess whether the elderly prefer the extra care and security provided to them within the community.

Lastly, you will need to determine whether the elderly can afford the cost of independent living. If this is not the case, would the elderly be willing to opt for nursing homes and low-income senior housing?
Before the final decision is made, the caregivers, including the aging loved ones' immediate family, should have an open talk and discuss all options. Also, the seniors should be taken into confidence and asked about their preferred living arrangements and wishes. If you see that a senior cannot care for themselves and has troubles with ADLs, they are not a good fit for independent living. In which case, you will want to opt for a nursing home to provide a higher level of care and better assistance with ADLs.
Three Types of Independent Living Communities for The Elderly
Retirement Communities
Retirement communities are considered the most independent version of independent living. These communities are exactly what they sound like: the communities are divided into neighborhoods where active retirees live with their peers. Typically, such communities are also known as age-qualified communities where the age of active retirees ranges between 55 and 63. Typically, the only service provided within the retirement communities is ground maintenance, whereas the residents still perform things like cooking and managing households. Amenities include tennis courts, transportation services, golf courses, etc. A paid membership may also be mandatory to use the amnesties provided within the community.
Senior Apartments
This type of independent living is usually part of a greater facility that provides a wide range of care, including independent and assisted living. Sometimes, senior apartments also include skilled nursing care and memory care that can protect the elderly from dementia and Alzheimer's. Instead of cooking for themselves, residents can also avail themselves of the option of eating with their peers in the community's dining room. Senior apartments are ideal for seniors who wish to live a maintenance-free lifestyle.
Low-Income Housing
This type of independent living is an affordable option where government-subsidized housing is provided to the seniors. Low-income housing also includes supportive housing and public housing. Unless a senior citizen is eligible for low-income government-subsidized housing, they are responsible for paying for their independent living. Therefore, income and savings play a crucial role in determining which type of independent living would suit a senior citizen the best.  
Main image credit:
Embed from Getty Images