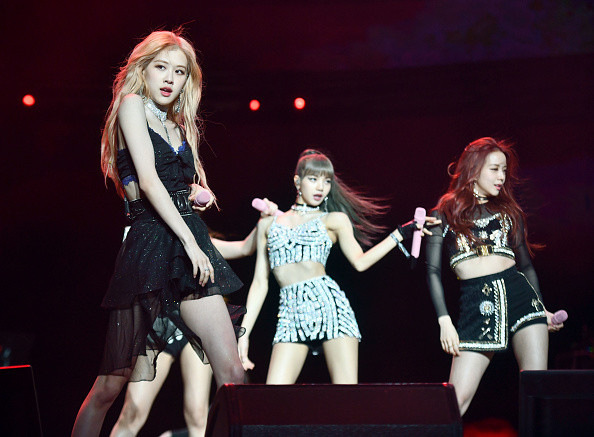 Rosé from BLACKPINK is one of the biggest musical powerhouses walking on the planet today. Ruling the music landscape with her fellow members. As well as a chart-topping career as a solo artist, her star continues to burn as bright as the sun. With her captivating voice and unquestionable charm, Rosé is a bonafide superstar. With that being said, everybody has to start out somewhere.
But, Rosé's start in the business is what dreams are made of. Well before officially debuting with the iconic BLACKPINK, she was already showing her supreme musical prowess by collaborating in secret, at the time, with K-pop's King and labelmate G-Dragon of BIGBANG. We shall get to the nitty-gritty details of this collaboration by diving deeper into the background of the creation of the song as well as its lyrical themes. Without further ado, let's jump right in.
Background & Facts
At this point, K-pop fans are well acquainted with G-Dragon and the trend-setting, record-breaking "Kings of K-pop" boy band BIGBANG. The "King of K-Pop", along with his iconic group, are trailblazers of the industry. Their self-production and fearless experimentation when it comes to their music are what legends are made of. Focusing on G-Dragon himself, many consider this K-pop superstar as a "lyrical genius". Playing a huge part in contributing to the writing of not only BIGBANG's songs but also his own hugely successful solo work. It is no surprise that an icon of the industry would spot superstar talent before it was realized. Back in 2012, G-Dragon would release an EP titled One of a Kind. The EP earned him "Record Of The Year" in the 2013 edition of the Seoul Music Awards.
The Mystery Girl
A certain track would stand out and for good reason. A song titled "Without You" would feature G-Dragon himself and a girl referred to, at the time, as merely "? From YG New Girl Group". Four years later, the identity of this singer behind the amazing voice would turn out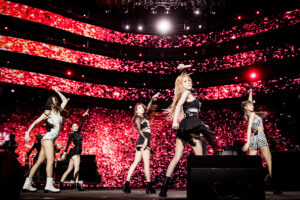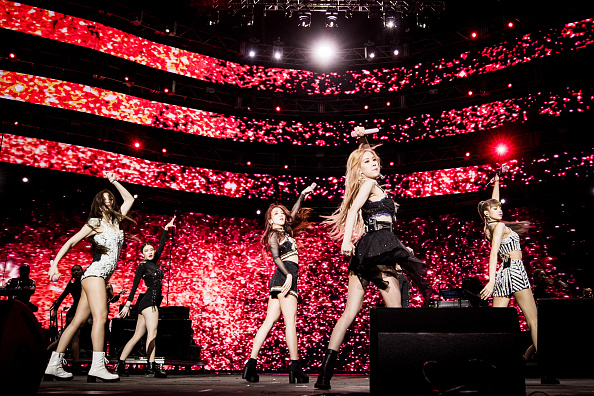 to be BLACKPINK's Rosé. It is quite crazy to think about now that a question mark would ever be attached beside Rosé's name. Let alone being the only identifying title she had all those years ago.
Of course, she's now one of the biggest names in music right now but even at the young age of 15, she already had the supreme talent BLINKs would come to know and love. Whoever made the decision, whether it was YG Entertainment or G-Dragon himself, to take a trainee only five months into her training certainly spotted something very special in the young talented girl. And, it goes without saying, that it was one of the best decisions they ever made knowing what fans know now.
Lyrical Themes
Falling out of love is probably one of the scariest things a person could possibly go through. You fight so hard not to lose that feeling but you know within your heart of hearts that the flame simply has gone out. You try so desperately to fan the once roaring fire but at one point you have got to admit to yourself that it's no longer working and you just have to let go. Whether it's by sheer will or things transpiring on their own, it eventually leads one to the conclusion that just simply ending things would save one, or in this case both, the trouble of prolonging the excruciating pain. All the while, still wish them the very best in achieving true happiness down the line. This is exactly what the song tackles with such rawness. G-Dragon and Rosé's emotional performance made it all the more powerful.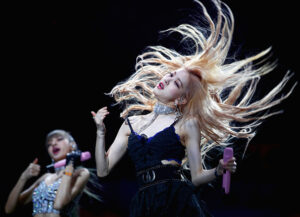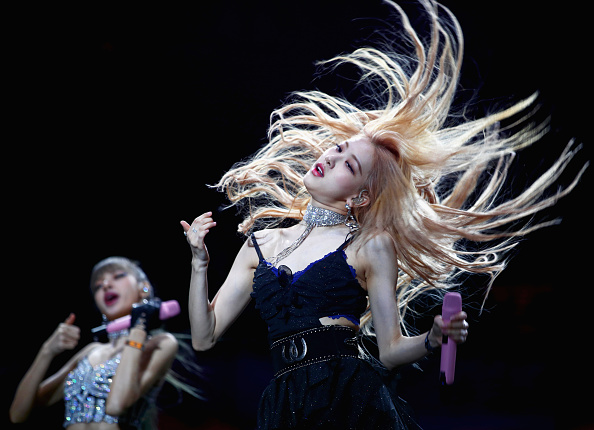 The song speaks of two people with differing perspectives but sharing one feeling; the feeling that the love is gone. G-Dragon on this track is amazing as ever with his smooth deep vocals voicing out the male character's battle within himself and eventual admission to the heartbreaking fact he has to painfully part ways with a girl he so dearly loved. Rosé's performance on this one was simply tremendous. Considering her age at the time, this young soon to be superstar sang her part with such poise and grace. One wouldn't have ever known she was just at the beginning of her musical journey.
Early Signs Of Superstardom
It was certainly one of the earliest signs that Rosé will be a superstar in the music business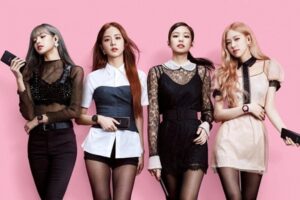 and she ultimately did become one. Her vocal technique on this one was much deeper than what BLINKs are accustomed to. With that being said, even with a deeper tone, her delivery was simply captivating and you can feel the emotion in her voice. As the song progresses, fans would be treated to the higher tones BLACKPINK fans have come to know and adore. This just goes to show that in whatever style or technique, Rosé definitely has the premier skills and range to back it up and make it an outstanding performance.
Impact
Listening to this song, even as a Non-Korean speaking fan, will make one feel such deep emotions. The language barrier is not a hindrance in understanding the message and feeling the weight of the track. The English translation of the song was already powerful on its own. One has to wonder how more emotional it could get if one actually spoke the language. Rosé and G-Dragon's authentic phenomenal voices hammer the point home even more. Whether you've experienced the situation that the song portrayed firsthand or even if you haven't. One will certainly be caught up in their feelings once the song concludes.
G-DRAGON (feat. ROSÉ of BLACKPINK) – WITHOUT YOU (결국) MV
More From LWOS Life
Make sure to stay tuned to LWOS Life for more on this and other stories from around the world of entertainment, culture and more, as they develop. You can always count on LWOS Life to be on top of the major news in the world of entertainment; whilst also providing you with editorials on everything from beer to movie reviews. 
Featured Image Credit: