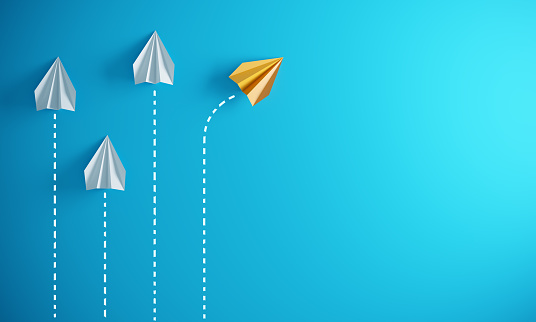 "What we do is nobody's business." That's what I get told many times at least. Being an individual means to have freedom of choice.
Choosing to go back to school, moving to another place, marrying our partners, quitting a high-paying job. We've been there. And we still are getting there.

We are free to do anything we want. Unlike the 90's I suppose. There are long and short paths. High and low, straight and bent, smooth and curvy roads in our lives. Some of them ask us to take a detour. But is that really it? Or is there more to the perspective we need to consider? 
The responsibility that comes with a choice.
This may sound heavy, but the same freedom comes with a responsibility. Being responsible for the outcomes of those choices you make. Today we have an ample number of choices ahead of us. You're free to make your choice. That's a gift in today's world, I must agree. 
Nobody knows what the consequences of our choices will be. How can you be certain to take such a responsibility then? You'd absolutely feel pressured. On one hand, you have to make a choice and move forward. On the other hand, being prepared to face the consequences. This type of conflict will trigger anxiety and fear. 
It doesn't come with a $5 guide that will tell you exactly what to do, where to go. Whether or not the consequences will be in your favor. 
Being unable to calculate the situation, I was lost. There was a sense of meaninglessness within me. Fearing that one choice; one "wrong" choice will change the destiny of my life. It's scary, I'd admit. Being in a conflict, and unable to see the whole picture will make you question your existence. I wasn't ready to take such a heavy responsibility. The anxiety I experienced got me to seek ways to escape from it. 
"If only I look up to google for more answers. Or If only I isolate myself and think more, I'd figure it. Maybe, If only I stress enough, the answer shall appear in front of me." Only to realize, I passed the whole day, without moving from my bed. None of that worked. 
When these options failed to work, the next option that I was left with, was to give up on life. As I found zero meaning. You see how the thought cycle works? 
Wrong choices? Or Second choices?
We are human beings with a brain. It makes judgments based on calculation. We can't judge what's right or wrong for us. Unless a full picture of the situation is given to the brain. And let's agree, sometimes you won't see the whole picture. Unless you turn back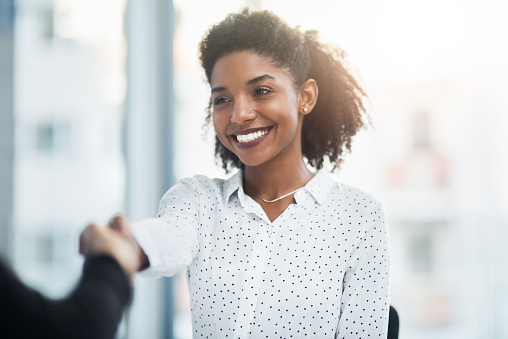 later in life. 
Escaping the possibility of wrong choices meant escaping anxiety. I had to learn to live with my anxiety. That meant, accepting that I will make wrong decisions. Nobody said that choosing to do the right thing all the time would always lead you to happiness. There are too many possible outcomes.
That took all the pressure off my shoulders. The only thing I had power over was the decisions that I will make. Further, how I'd act and react to those consequences. 
You will make mistakes. Your choices will not turn out the way you wanted to. But even the wrong decisions will further come with more choices. Choosing one can make it all correct. Choosing the other will make it even better. 
"I have not always chosen the safest path. I've made my mistakes, plenty of them. I sometimes jump too soon and fail to appreciate the consequences. But I've learned that the safest path is not always the best path and I've learned that the voice of fear is not always to be trusted".- Steve Goodier
More From LWOS Life
Make sure to stay tuned to LWOS Life for more on this and other stories from around the world of entertainment, culture and more, as they develop. You can always count on LWOS Life to be on top of the major news in the world of entertainment; whilst also providing you with editorials on everything from beer to movie reviews. 
Featured Image Credit