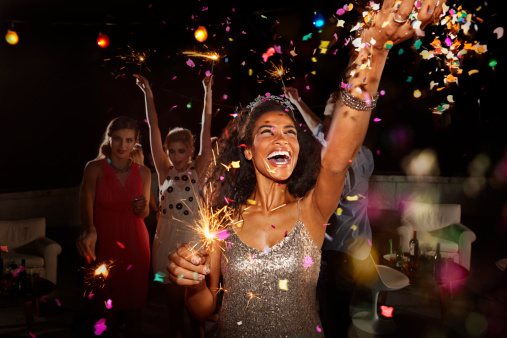 Time to discuss New Year's Resolutions! Today's New Year's Eve. We're mere hours away from closing the chapter of 2021 and beginning anew in 2022. The last 365 days have been pretty intense, but it was definitely leaps and bounds better than 2020. 
But…did you succeed in fulfilling any of your 2021 resolutions? At least one? Not to worry, here are five tips to get you checking off your resolutions for 2022 in no time.
New Year's Resolutions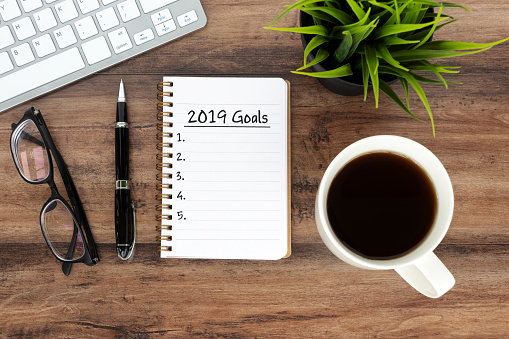 Don't call them "resolutions"
Sure, we used the word four times before this. But we should all stop using the word now and start calling them "New Year's goals" instead.
Using the word "goal" naturally implies something to achieve, while the other suggests something to be "resolved". It makes it sound like a problem, and no one really likes problems.
Be more specific
While one could make a "Lose weight" goal, a vague goal makes them harder to achieve. Being more specific with the words you use will make them easier to realize and, therefore, much easier to keep track of.
For example, if you have a weight-loss goal, try adding a value to it — "Lose 5 kg" or "Get down to 70 kg" would work.
Keep them in view
Don't keep your New Year's goals locked away in a notebook, never to be seen again. Let's be honest, we might forget them in a week!
Instead, keep your goals where you can see them on a daily basis. If you have a whiteboard in your home office, write them down there.
Stick to five
A small list of New Year's goals will make them more manageable. This would probably make you write more realistic ones, too!
Anything more than five items on your "goal list" might make you lose motivation. So, make sure you consider them well before adding them to the list!
Find a buddy
Goals are much, much easier to achieve when you involve a buddy. Share your list with your best friend or a partner to keep each other accountable.
Make sure you have regular check-ins with each other so you can both work together to solve any issues you may have and that you can both achieve your New Year's goals!
Happy New Year from all of us at LWOS Lifestyle!
More From LWOS Life
Make sure to stay tuned to LWOS Life for more on this and other stories from around the world of entertainment, culture and more, as they develop. You can always count on LWOS Life to be on top of the major news in the world of entertainment; whilst also providing you with editorials on everything from beer to movie reviews.