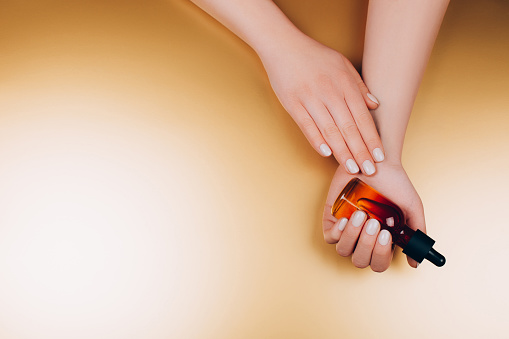 Face and body oils are slowly becoming the new trend in the beauty world. People are now switching from conventional moisturizers to organic skincare products with all-natural ingredients.
But isn't your skin oily already? Yes, it is and this may be a bit too much for oily and combination skin. With pure essential oils, you can help regulate your skin's excess oil production for a more matte appearance. These oils work as moisture boosters to keep the dry skin hydrated for longer.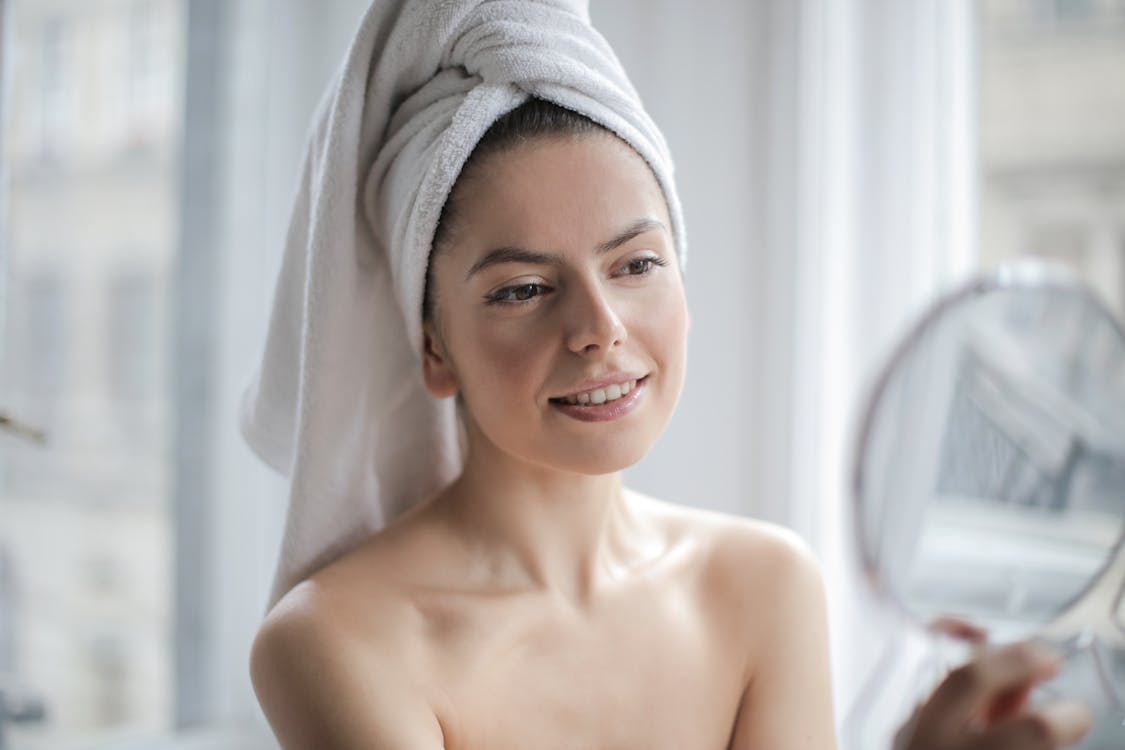 Despite what you've read, not all face oils will leave your skin feeling greasy and sticky. With non-comedogenic oils, you don't have to worry about clogged pores and breakouts. These are the oils found in popular skincare products that help eliminate redness, get rid of acne scars, and keep your skin smooth.
We understand you might be skeptical at first, but a few drops of these oils can do wonders for your skin.
Let's get straight to the point, what oils should you use on your skin?
1. Argan Oil
Argan oil is extracted from nuts on a Moroccan argan tree. This oil works as a powerful and soothing moisturizer for all skin types. It is non-comedogenic with vitamin E, fatty acids, and antioxidants. These ingredients add nutrients to your skin to improve texture and give it a healthy look.
It feels light on the skin and is mild enough to use for specific skin conditions like eczema. You can also use it on babies without irritating their skin. This oil doesn't only work for dry skin. It also helps people with oily skin regulate their skin's sebum production. Argan oil also helps improve your hair and nails.
2. Hempseed Oil
Contrary to popular belief, hempseed oil does not contain any THC. This oil extracted from hemp seeds of the Cannabis Sativa plant does not contain mood-altering THC. They do, although, have tons of benefits for your skin.
With topical application, hempseed oil can soothe and reduce inflammation on your skin. It deeply moisturizes your skin and helps it retain moisture for a supple look. This oil keeps your skin firm and reduces wrinkles with antioxidants and vitamins.
Other benefits of this oil include reducing anxiety and stress. The scent naturally provides instant relief to end your day on a high.
3. Jojoba Oil
If there is a versatile oil that has been in use for decades, it's Jojoba oil. This oil is extracted from ingenious plants to help treat various skin concerns like acne and sunburn. If you've been out in the sun too long and forgotten your sunscreen, you should try it.
Jojoba oil works for most skin types because its composition is like human sebum. It absorbs deep into the skin during application to help balance the sebum production. This sebum regulation helps reduce acne.
It also provides all-day moisture for users with dry skin. A few drops of this oil daily can help balance your skin's complexion without clogging your pores.
4. Rosehip Oil
You've probably heard about the anti-aging benefits of Rosehip oil. From boosting collagen production to reducing hyperpigmentation, you can enjoy many benefits from this oil.
Rosehip oil comes from cold-pressing seeds from specific roses. As beautiful as it sounds, Rosehip oil doesn't have a rosy smell — instead, a nutty flavor that isn't as pleasant.
No matter how it smells, this oil is rich in fatty acids and Vitamins to keep your skin healthy and protect it from external damage. It helps reduce the appearance of wrinkles and fine lines too. This oil will restore your skin's elasticity, giving you a more youthful appearance.
5. Almond Oil
Almond oil has a lot more uses than being a snack. This oil can improve the appearance of your skin and help heal wounds. Almond oil contains nutrients like vitamin E, vitamin A, and zinc to help heal acne, smooth fine lines, and reduce damage from UV rays.
This natural oil helps treat dry skin conditions like eczema and improves skin complexion. If you are allergic to nuts, you should avoid using this oil on your skin. A patch test when using it can help notify you of any skin allergies to watch out for.
You can use almond oil as a cleanser, makeup remover, or moisturizer.
The Best Oils for Your Skin
Few people know this, but facial oils have versatile benefits for your skin and well-being. You always need to choose products according to your skin type and needs. Skincare gurus swear on natural oils to help keep their skin glowing even when using layers of makeup.
These oils don't clog your pores and nourish your skin with much-needed nutrients. Depending on your skin's needs, you can use the oils above that absorb into your skin without leaving a greasy finish.
So the next time you are adding products to your skincare list, don't forget some oils!
You can also check out these skincare trends that will help your skin flourish.
More From LWOS Life
Make sure to stay tuned to LWOS Life for more on this and other stories from around the world of entertainment, culture and more, as they develop. You can always count on LWOS Life to be on top of the major news in the world of entertainment; whilst also providing you with editorials on everything from beer to movie reviews.
Featured image credit