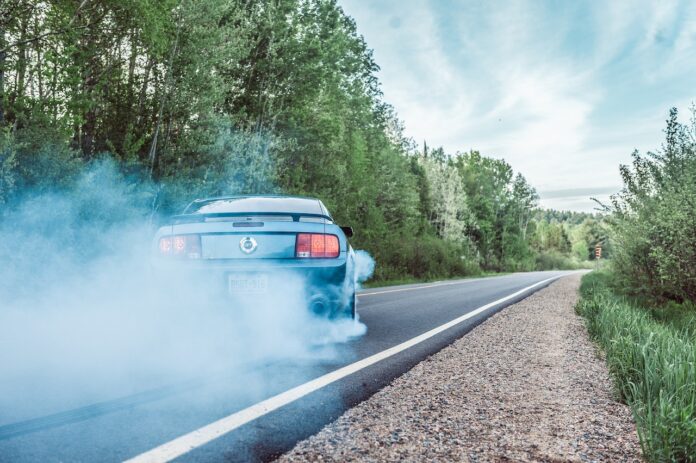 Cars are usually discontinued due to slow sales, declining popularity, or transitioning towards the environment-friendly and electronic system and various other reasons. Many cars hold a special place in the hearts of car enthusiasts, yet here we are, parting ways with them as 2022 makes the path to 2023. Car developers are preparing successors and advanced alternatives.
Here are a few favorite sports cars that will not make it to manufacturing after 2022:
Nissan GT-R R35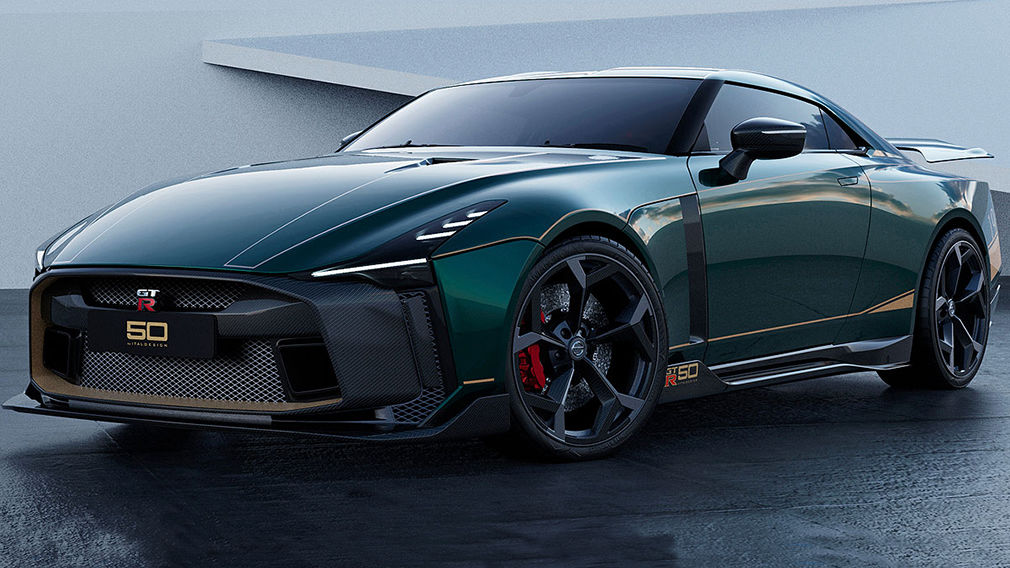 April 2022 marked the discontinuation of the Nissan GT-R R35 for main reasons such as high decibels of noise produced as far as 134 decibels. At one time, GT-R made more noise than an aircraft taking off. New GT-R models emit 78 decibels of noise which is still not legible to the standard limit of 72 decibels. Perhaps, Nissan is working on its successor for the R35 model, yet will mark an end to the final production of the GT-R in 2022.
Lamborghini Aventador
Aventador's production had ended long after 15 variants were lost with the massive Felicity Ace cargo ship when it sunk in the Atlantic on March 1st. Along with 4,000 cars were the valued 15 final edition 'Ultimate' Aventadors. Fortunately, the auto-giant Lamborghini promises a successor.
However, discontinuing the production line. The successor will have a reveal later in 2023, with sales starting up ahead. The successor will have a modified V-12 engine with electric assistance.
Challenger Hellcat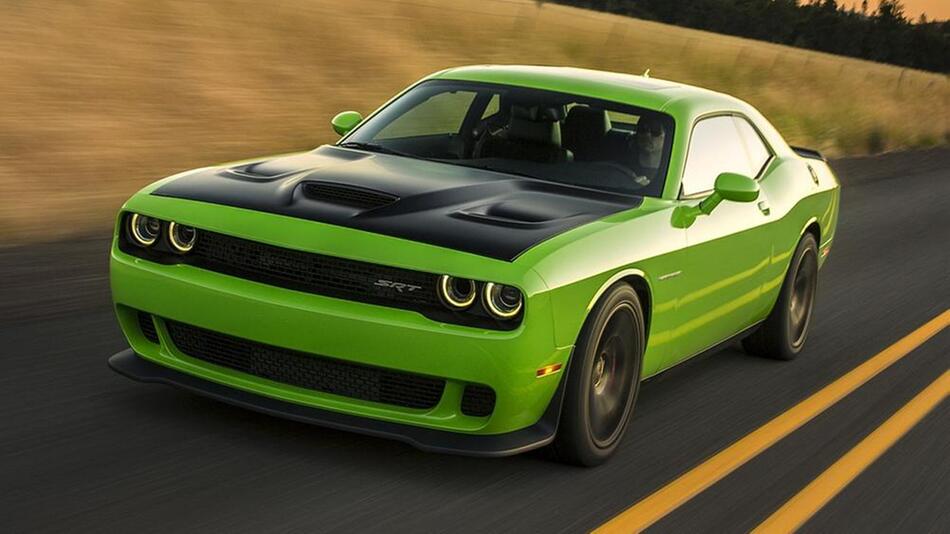 Dodge will adopt its new electric concept vehicle, ceasing the production of its Hellcat engines after 2023. Dodge affirmed goals to switch to electrification earlier this year, a plug-in hybrid, and disclose a third new model in 2022. News claims and amps the anticipated Dodge's first so-called e-Muscle electric car.
Subaru WRX STI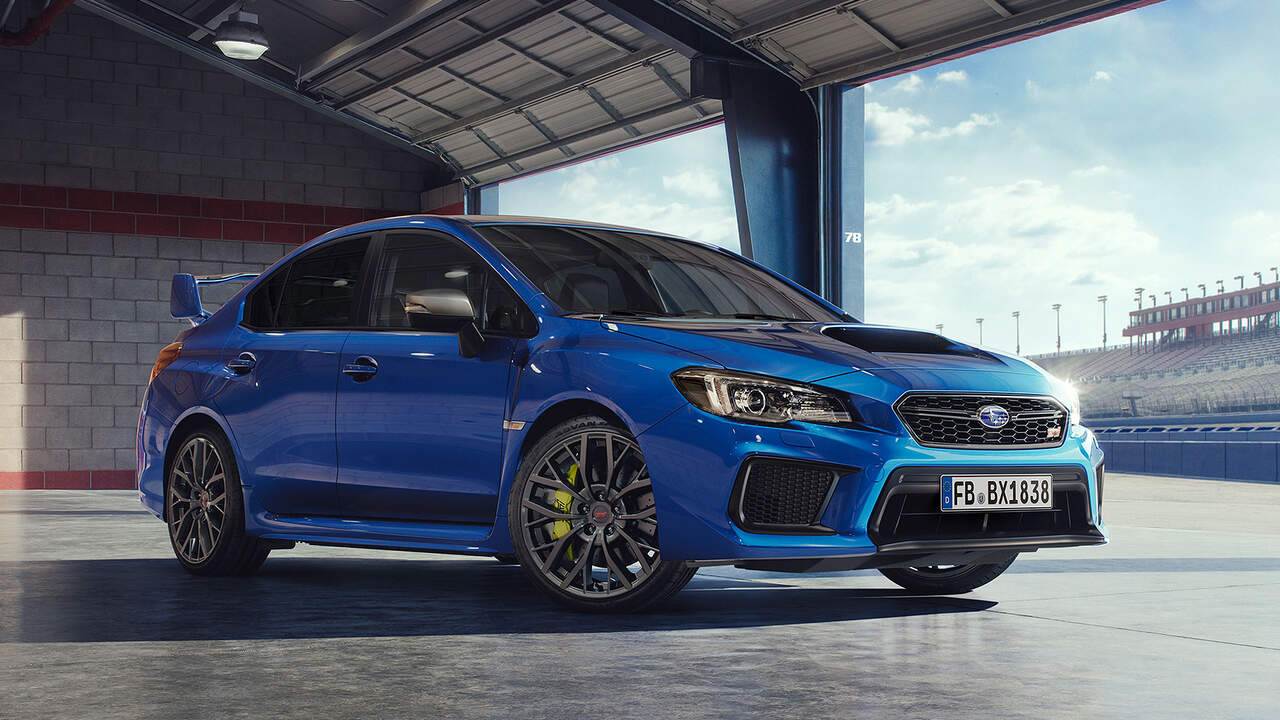 Keeping up with the market guidelines, Subaru also intends to bring the WRX off the shelves, as electrification has become a staple for most sports cars presently. Subaru prefers to match the expectations and performances with today's needs as well as the regulations of greenhouse gasses (GHG), zero-emissions vehicles(ZEV), and corporate average fuel economy(CAFE).
The Boxer engine, paired with hybrid battery technology, couldn't be any better than the standards of fuel economy. Therefore, Subaru would embrace a new lineup of electric cars, which would eventually lead to a farewell for the Subaru WRX STI as well.
Audi R8
The gas-powered R8 model will end its production in 2023, replaced by a transition to electric. The German car manufacturer, Audi, plans to stop producing gas models after 2025. The newly expected e-Tron GT RS is more powerful than any Audi ever made. With 637 horsepower, more than the gas-powered R8. Although it's a four-door sedan, the R8 is a sports car. The R8 successor will share parts with the upcoming electric Porsche Boxster and Cayman, though Audi would still hand-build its elements as well.
Honda Acura NSX
The Honda Acura NSX (second generation, Type S) will also witness its end by 2022. It was produced in the US in 2016. The two-seater, all-wheel drive, mid-engine hybrid electric sports car was the successor of the original NSX, which was much more favorable. The production ended first in Japan, Australia, and Europe, constituting the United Kingdom.
In 2019 and 2020, the NSX sold merely 3 units. Whereas none were sold in Australia. Even Japan had only 9 units sold. In the end, NSX stopped its manufacturing in 2021 and stated that only a specific electrically powered successor would be introduced. It declared that all further productions will have an all-electric powertrain.
More From LWOS Life
Make sure to stay tuned to LWOS Life for more on this and other stories from around the world of entertainment, culture, and more as they develop. You can always count on LWOS Life to be on top of the major news in the world of entertainment; whilst also providing you with editorials on everything from beer to movie reviews.
Featured photo by Harrison Haines