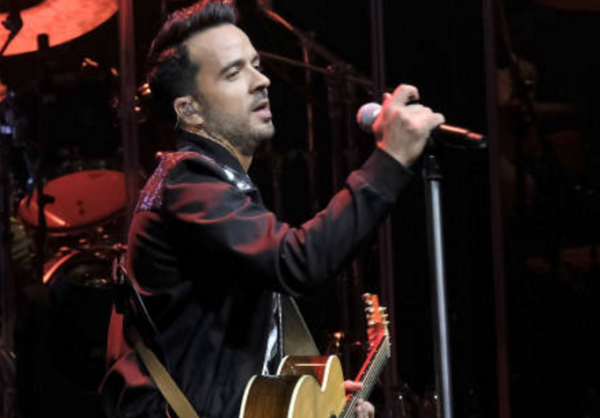 Youtube views are exploding. Until July 2015, only three videos had passed one billion views. Now, we are at 73 videos at that milestone, with a dozen more closing in on that landmark. The growing use of Youtube more than that, though–15 videos have over two billion views, with a few more fast approaching that number.
Now, though, two videos are rapidly approaching an unbelievable three billion views, and both will reach that number within a week. The race to three billion views will be won by Youtube's newest most-viewed video. Less than a month ago, Wiz Khalifa's See You Again overtook Gangnam Style as the most-viewed video. Psy's super-viral video had held a massive lead for over four-and-a-half years, and at times it seemed like nothing would ever catch up.
The changing nature of Youtube means that new videos now have real opportunities to rack up incredible numbers of views rapidly. Adele's Hello reached one billion views in under three months in the fall and winter of 2015-2016. 25 days ago, See You Again passed Gangnam Style. None of that compares to what Despacito is doing, though.
On Friday afternoon, Despacito flew past See You Again's new record mark. The viral Spanish video by Luis Fonsi didn't quite achieve Hello's instant popularity–it took ten days longer than Adele's hit did to reach its first billion views. Since then, though, Despacito fever has overtaken essentially the entire music-listening and video-watching world.
Despacito's second billion hits came even faster than its first. While it took 97 days for the video to be seen one billion times, the second billion took only 57 days. 50 days later, it seems like that third billion will come even faster than the second did. The video was over 2,993,000,000 as it passed See You Again early Friday afternoon (Eastern time), on August 4th. Whether it reaches that three billion mark today or tomorrow (it will almost certainly be today) is just academic, though.
Despacito has flown past every other video at an insane rate. It will cruise past three billion hits and it's still not slowing down. The internet hasn't seen a video viewed so much more than anything else since Gangnam Style dominated the world's attention five years ago. Whether Despacito's reign lasts over four years is something we'll just have to wait to see, but what we know right now is that people are watching Despacito nonstop and the video will be the most-watched for a long time to come.
Main Photo:
Embed from Getty Images