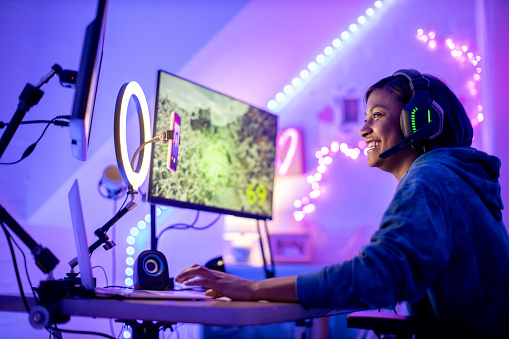 'Tis the season and what a season it is! For some of us, it's the same old, same old. For most of us, however, it'll be the first time in a little while that we'd spend the holidays with loved ones. Variants aside, I believe that we should all take the opportunity to give some love to the people in our worlds. If you've been looking for a gift guide for a gamer in your life, you've come to the right place.
It might seem a little scary but trust me, there isn't much that could go wrong. Buying a gift for us gamers shouldn't be too stressful! But not to worry, I'm here to help. Here's a list of gifts you can get for the gamer/s in your life:
Latest Console
If you really love that gamer in your life, the latest console is a great shout. A lot of us are still unlucky and haven't been able to get a PlayStation 5 or an Xbox Series One X. I definitely have not.
With so many amazing games on the horizon, make your beloved gamer's Christmas by giving them the gift of next-gen graphics and performance. They'll appreciate it immensely.
Sidenote: Microsoft really needs to work on their console naming because it's getting ridiculous.
Video Games …duh!
I mean, what's a gamer without video games? Find out your beloved's platform of choice and get them a game to enjoy!
Here are some much-anticipated releases of December:
Halo Infinite (Xbox/PC)

Chorus (PS4, PS5, PC, XBO, XBX/S, Stadia)

Icarus (PC)

Syberia: The World Before (PC)

Pokemon Brilliant Diamond/Shining Pearl (Switch — either is fine…or both!)
Or better yet, consider buying a game that you can enjoy with them! I'd recommend one of these games:
Mario Party (Switch)

Mario Kart (Switch)

Super Smash Bros. Ultimate (Switch)

Jackbox Party (PC, PS4, PS5, XBO, XBX/S)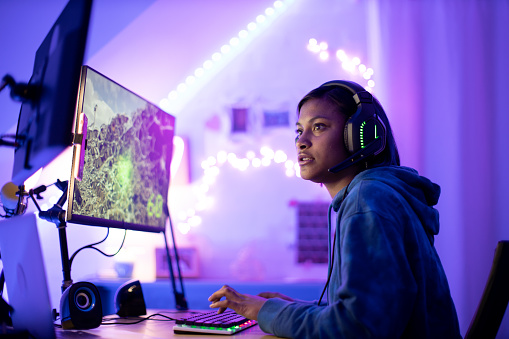 Accessories
A spare controller, a charging dock – you name it, we'll probably need it. Some of us won't mind that you ask us in advance if there's anything that we require for our personal gamer dens.
However, depending on how deep your relationship is, we might send back a list of stuff on the pricier side, so fair warning! (But of course, we'll pay back in kind!)
Collectibles
Worried about offending your favorite gamer? Collectibles are definitely the way to go.
From in-game achievements to IRL goodies, we do love ourselves a good collectible. Consider a Pixel Pal statuette, a Pokémon plush, or maybe even a fun gaming t-shirt. Extra brownie points if they're exclusive!
Gift Card
But if you're really worried about committing "gamer faux pas", then a gift card the safest choice. Ask your beloved gamer what their platform of choice is, and buy them a gift card for that store.
Keep in mind that most of the "good" (aka triple-A) games are about $60 each!
More From LWOS Life
Make sure to stay tuned to LWOS Life for more on this and other stories from around the world of entertainment, culture and more, as they develop. You can always count on LWOS Life to be on top of the major news in the world of entertainment; whilst also providing you with editorials on everything from beer to movie reviews
Featured Image Credit