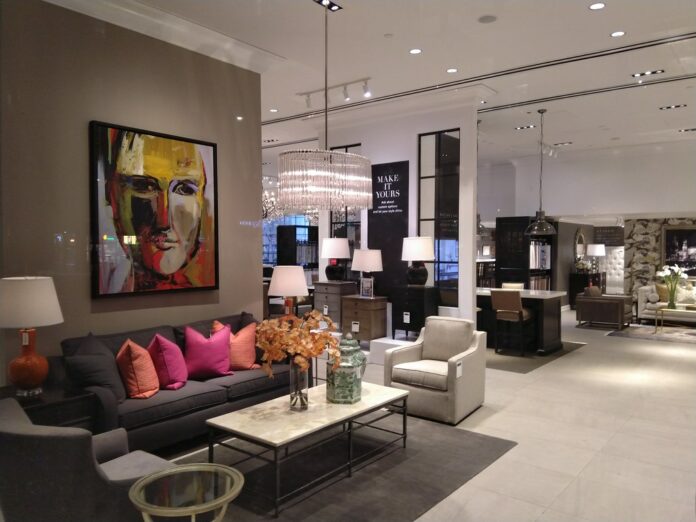 When decorating or redecorating a home, people often go for the best furniture and matching decorative ornaments. However, it can be quite challenging to get the best when they do not know what to look out for.
Hence, in this article, we will discuss how you can get the best furniture at a home store. Before we go further into all that, let us properly define what home stores are.
What Are Home Stores?
Home stores are stores that provide a variety of home furniture, decorations, appliances, gadgets, and equipment. You may also find some smart house technology gadgets in them. These stores specialize mainly in goods for houses.
However, some of their goods can be used in other places. For example, these stores sell gadgets that can also be used in a work setting. Oftentimes, they provide personnel who help to install certain goods that require expert knowledge.
There are several home stores, but not all of these stores can provide what you desire. So, before going to shop at one, you need to know what you are looking for.
Some of the goods you can find at a home store include:
Spas
Indoor and Outdoor Furnishings
Pools
Bars
Fire Pits
Home Theater sets
Movie Night Seating
Game Gadgets
Factors to Consider When Shopping For Furniture at a Home Store
When you step into a home store or go on their website, you should never think to yourself that "I'll get all I need right here" because such thought will prevent you from getting the best deals. Always play the critic of the items you see irrespective of the brand manufacturer.
Although the brand name has a role to play in your selection process, it isn't the ultimate. There are other more important factors you should consider before buying any furnishings.
Therefore, we will look at just two important factors you should consider when shopping for your house piece:
1.  The Furniture's Quality
The quality of a piece matters a lot because it determines how long it will last among other things. Yes, it is nice to get beautiful furnishings; however, you must not let that blindside you to check for excellent quality. You can first scout for different furnishings of excellent qualities, then choose the ones that you prefer.
If you do not have prior knowledge of furniture quality, you can ask the salesperson to point out the ones with excellent quality. However, if you do not trust the salesperson, some of the things you should look out for in quality furniture include:
Wood Type
There are several wood types, and not all of them are good for furniture. Hence, you have to watch out for only the types that work well for furniture.
Some wood types that are best for furnishings include pine, birch, oak, cherry, maple, walnut, and mahogany. You can pick the one you like best from any of the listed wood.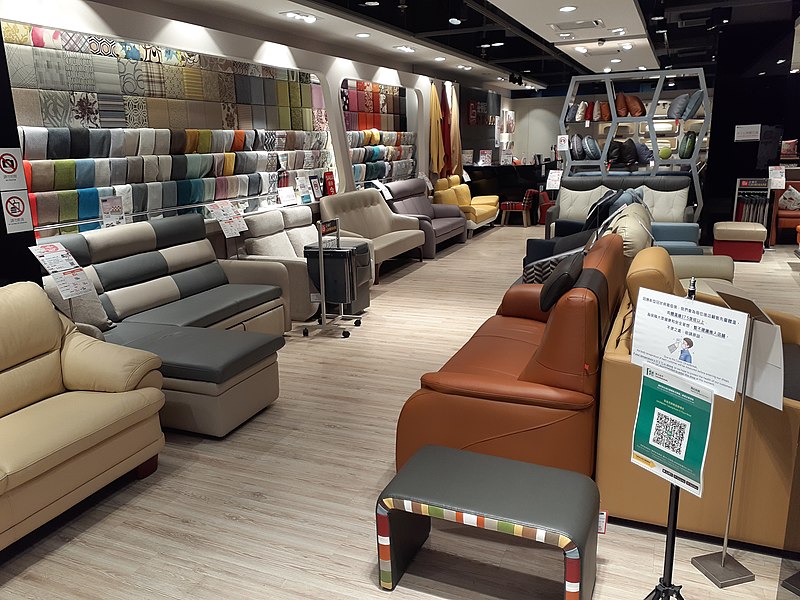 Cushion Material
For furniture that has a cushion such as your sofa, you have to check out the material quality. Some of the best materials for cushions include textile, velvet, terrycloth, and chenille fabric.
All of these materials are great for cushioning. Visit this link https://www.masterclass.com/articles/28-types-of-fabrics-and-their-uses to discover the different types of fabrics and their uses. Hence, you can pick the one you like best. Furthermore, you can test the cushion strength by sitting on it. If you like the way it feels, you can go for it.
2. Matching Decorative Ornaments
Your decorations have to match your furniture. If that isn't the case, your home will be clashing with colors and patterns. Hence, when shopping for your furnishing, consider your house decoration.
Furthermore, if you are redecorating and also shopping for decorative ornaments make sure that they match the house piece you are going for.
Some decorative ornaments you can get for your house are:
Self Decorative Ornaments
Chandelier
Sculptures and Statues
Fountains
Throw Pillow
Potted Plants
Vases
Table and Floor Lamps
Conclusion
You do not have to settle for less when furnishing your house. Hence, we have discussed two important factors to consider when shopping for furniture at a home store. We, therefore, believe that you are now in a position to make more informed choices.
More From LWOS Life

Make sure to stay tuned to LWOS Life for more on this and other stories from around the world of entertainment, culture and more, as they develop. You can always count on LWOS Life to be on top of the major news in the world of entertainment; whilst also providing you with editorials on everything from beer to movie reviews