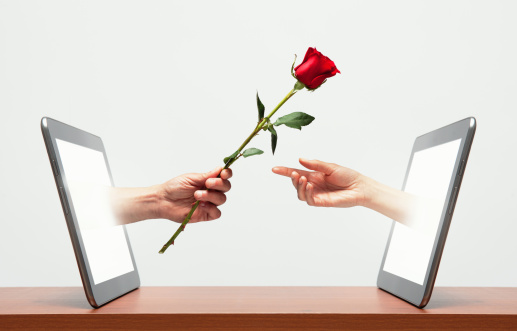 As the "Month of Love" is almost up, couples worldwide are done with swooning over to portray their love towards their partners. Most of them had only celebrated Valentine's Day, while others enjoyed the entire week or the entire month instead of sticking to a day (although we recommend loving your partners all year long!). Couples sought wild ideas to express their emotions while trying new stuff to keep their romantic spice alive.
In such times of amorous frenzy, Long Distance Relationship (LDR) Couples suffered the rift between their better halves. Without any physical intimacy to melt with, it becomes quite difficult to celebrate the season of love anytime around the year. But here we are, with ideas that can add much more to your relationship and will bring you closer to your partner (both figuratively and literally!)
Now that February is about to be gone, Long Distance Relationship (LDR) couples can still look forward to having a sweet, romantic year ahead. Here's how the distance between you stops bothering – when it is simply the creative thought that starts counting!
RANGE OF VIRTUAL DATES
Yes, we know. Virtual Dates is not exactly the answer that you'd find unique. Especially not with a two-year pandemic forcing us to switch to digital communication and work. However, we've got some ideas that can give you those special moments with your partner that you would never have expected from online calls.
Virtual Date/Candlelight Dinner – Why have your spaghetti and wine alone in your apartment in Coventry when you can connect with your partner across the Atlantic? Prepare your favorite dishes and eat and drink while talking your heart out with your loved one!

Read a book for your loved one when they go to bed or crave a romantic narrator

Sing a song or play an instrument to bring a special rhythm to your relationship

Engage in art sessions, where creativity and imagination can bring the two of you together while producing memorable art pieces

Play games together (multiplayer games help in bonding couples together as they play)
BINGE NIGHT OR MOVIE NIGHT
Wonder if you could watch the new season of You or The Witcher with the love of your life?
Yes, you definitely can!
Simply start streaming the series or movie on your desired platform simultaneously and communicate via video calls or texts to feed in your instant reactions. Better still, reduce the hassle by switching to Telepathy, a Chrome extension that allows you to watch digital content simultaneously with an individual or group of friends.
SEND THEM THEIR FAVORITE MEAL
Nothing is better than eating your favorite food whilst receiving it as a gift from your partner. And it would be a cherry on the top if you could send a special note for your loved one as a symbol of genuine commitment.
Simply open up your food delivery app and order the dish you know they would always be craving. Maybe they didn't have any plans for lunch, and your gift came in handy. Who knows?
GIFT SOMETHING PERSONALLY MADE BY YOU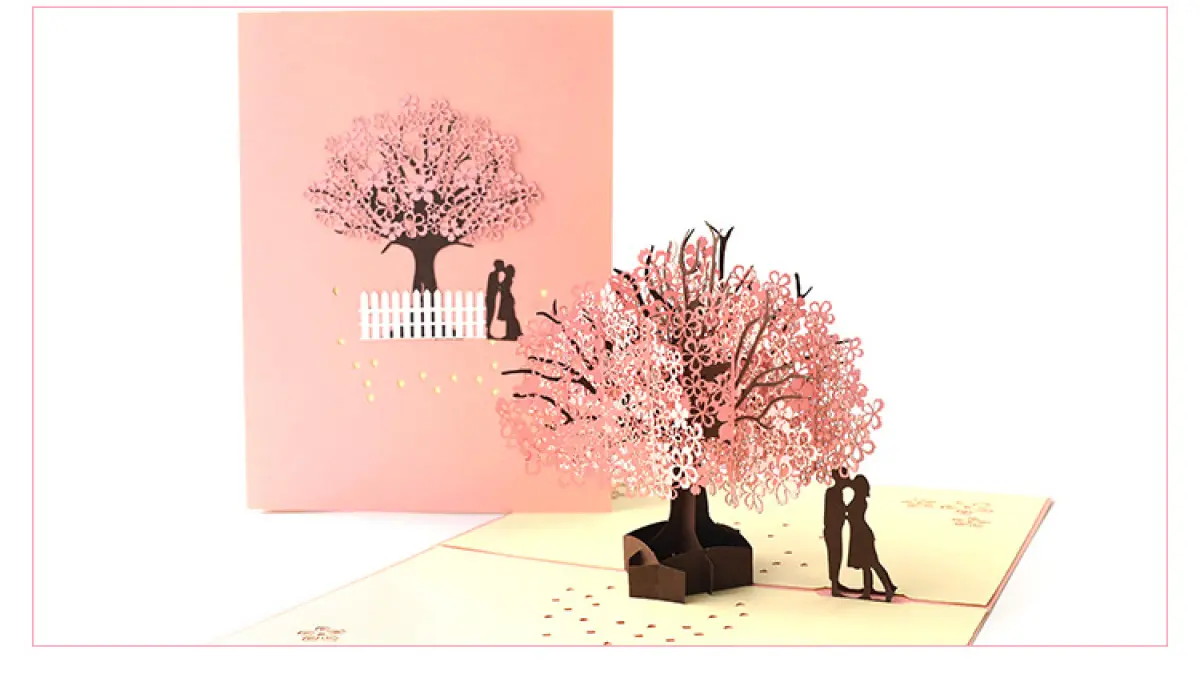 Handmade gifts express the true emotions behind the purpose of gifting – to make the receiver feel special. It is not for the sake of saving money that people switch to handmade gifts but is the time spent and efforts put in that rightly count. Whether it's a personalized greeting card, a special artwork, a poem written by oneself, or a video compilation of favorite memories, everything personally created is a thousand times more special and unique than the gifts from renowned stores.
There is no question that personalized gifts are the talk of the hour. Long gone are the days when people gifted ready-made cards and stationery, which would often end up as a surplus item for the receiver. For making your partner special, this is the ultimate route to choose!
HAVE LONG, DEEP CONVERSATIONS TO CHECK ON EACH OTHER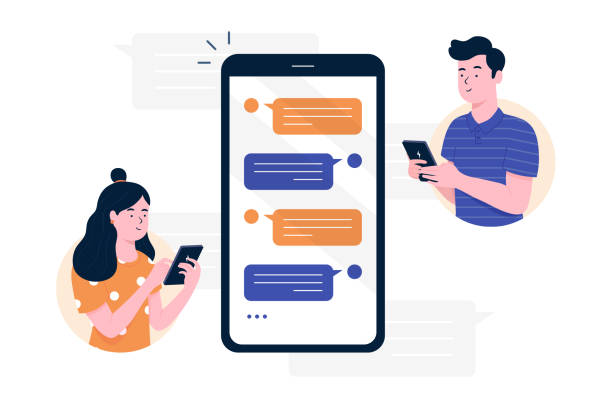 A relationship is always more than mere gifts and food. It's about the feelings and emotions attached to the people involved. At times one of you might be going through a rough patch. And the long-distance rift may stop you from sharing it with one another.
It is always safe to keep checking on each other. Before going to bed every day, try asking how your partner's day was. Share your daily incidents and happenings to help them open up comfortably. Do keep a check on their mental health without making it obvious (you can make them feel cared for or loved, simply by confronting them.) However, please do not force them to open up since there can be limits on how much your partners want to expose.
DEVELOP A DAILY RITUAL/HABIT
Take it from me, a daily habit revolving around your love life brings a smile to your face every single day. Before going to bed, have a short video call where you can talk to each other into a sweet, relaxing sleep. Indulge in a meditation or Yoga session early in the morning and start your day together on a positive note.
Send stickers, messages, or emojis that become more like an ice-breaker than a means to continue the conversation. Habitual stuff leads to repeating the same thing, again and again, every time, until your partner develops an expectation out of you.
At this point, if you miss doing your daily ritual, there's surely going to be a cute, expectant partner waiting for you on the other side. A win-win situation, isn't it?
GIVE THEM A GLIMPSE INTO YOUR LIFE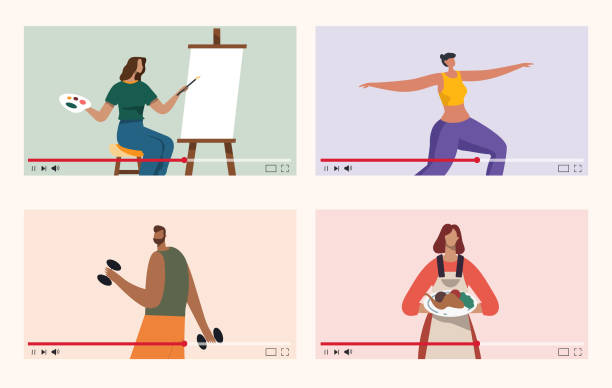 How about making a daily or weekly vlog – not for the sake of uploading it publicly – but for providing your overseas loved one with a status update?
We are certainly not asking you to shoot a professional vlog. Just a video compilation of you indulging in your everyday life, following the daily routine, and going off-track sometimes. If not, you can also go ahead with a diary account or an audio record of your day. Providing your partner with a glimpse into your life can help build a strong connection and prove your dedication to them. Besides, it will also take your relationship a step ahead of the regular texting and calling custom in the long-distance trope.
CONNECT WITH SOME MUSIC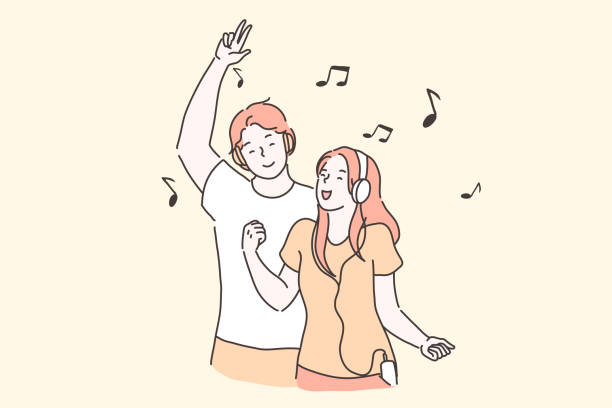 A long-distance relationship is often tricky, considering the amount of effort it requires while yielding comparatively lesser rewards. Somedays, you might just not feel like it. Sometimes you might feel alone and despondent even when you have a partner that loves you more than anything. For such times, the ultimate medicine of life comes into play – Music.
Communicating through music is one of the finest ways of expressing emotions. Rather than texting lengthy messages or talking for hours over a phone call or virtual meet, you can give music a chance. And as far as songs are concerned, there are many that you can go for, besides your obvious favorites!
SEND THEM AN ARRAY OF GIFTS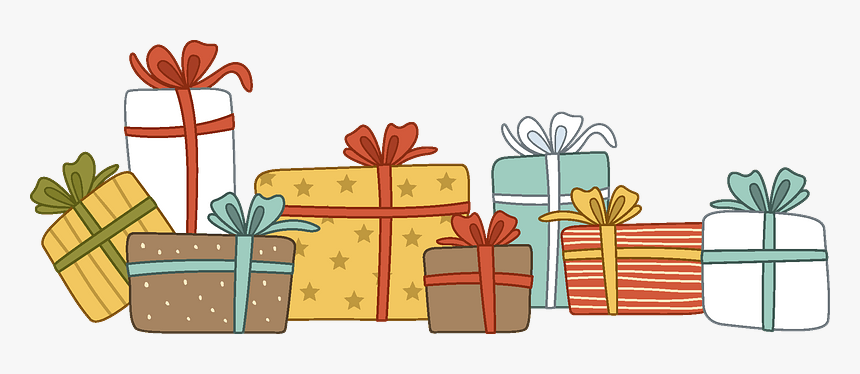 As a couple, you must be aware of your partner's choice by now. If they're into cosmetics, you can try sending them a package of their favorites from an online store. If their interest lies in books, you can buy them a book box from Amazon or Barnes&Noble.
You can also send them the personalized gifts we had previously talked about. Fill a box with some of your memories together, and send along a bunch of sweets, clothes, books, cards, artwork to make them feel special!
MEET THEM BEYOND THE VIRTUAL WALL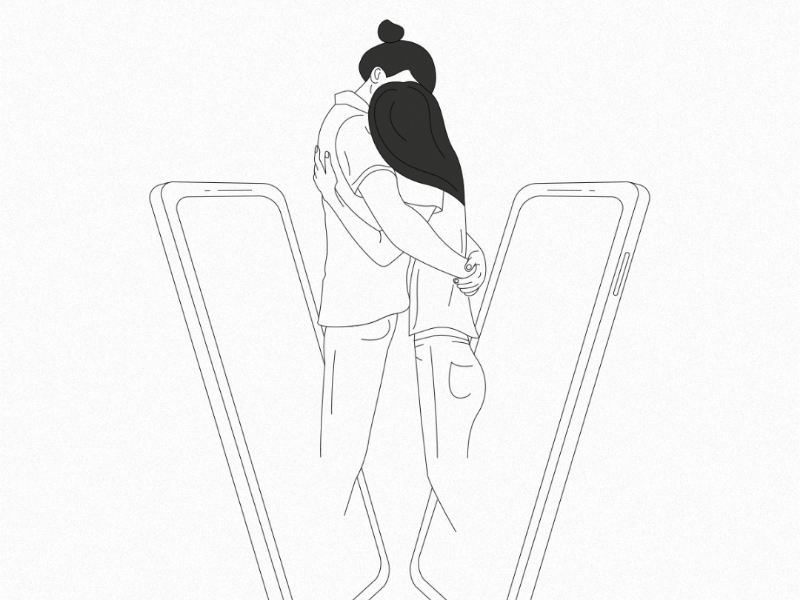 What better way to surprise your long-distance partner than to meet them in real life?
It's been months or years since you've communicated via the virtual front. There's a lot that you could do, but something was still missing – the joy of meeting your partner in real life! If it is your first time meeting your long-distance partner, then there's a lot to plan out before you execute the plan. It is always a big deal to physically reach out to your beloved one, now that you've been virtually exchanging emotions for quite some while.
Even if it isn't your first time doing so, this action holds immense emotions and a sense of attachment. Surprising your partner by turning into their driveway at the most unexpected moment will certainly stay as an unforgettable memory in your relationship.
More From LWOS Life
Make sure to stay tuned to LWOS Life for more on this and other stories from around the world of entertainment, culture and more, as they develop. You can always count on LWOS Life to be on top of the major news in the world of entertainment; whilst also providing you with editorials on everything from beer to movie reviews.
Featured image credit