The life of a freelance writer working from the cozy confines of their home can seem like a dream. The flexibility to create your own schedule and work in your pajamas certainly has its perks. However, it's not all lounging on the couch with a laptop. Freelancers often grapple with work-life balance, where the boundaries between work and personal life blur. In this article, we'll explore how to strike that balance and maintain your sanity while pursuing a successful freelance writing career from home.
Mastering Work-Life Harmony As a Freelance Writer from Home
Set Clear Boundaries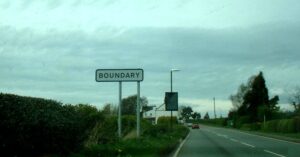 One of the greatest challenges freelancers face is distinguishing between work hours and personal time. To overcome this, establish a dedicated workspace within your home. Treat this area as your office, and when you're in that space, you're at work. When you leave your workspace, you're off the clock. It's a simple concept but an effective one.
Define Your Work Hours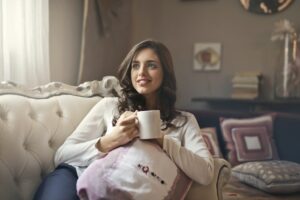 Although one of the advantages of freelancing is the flexibility to set your own schedule, it's essential to establish regular working hours. Consistency not only helps you stay organized but also communicates your availability to clients and family members. For example, when I wake up, I have my morning routine (hygiene, coffee, breakfast etc) and then once finished, I am in my work area with my laptop and am officially at work.
Prioritize Tasks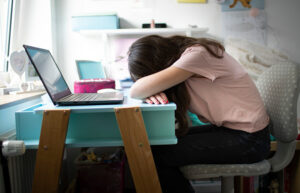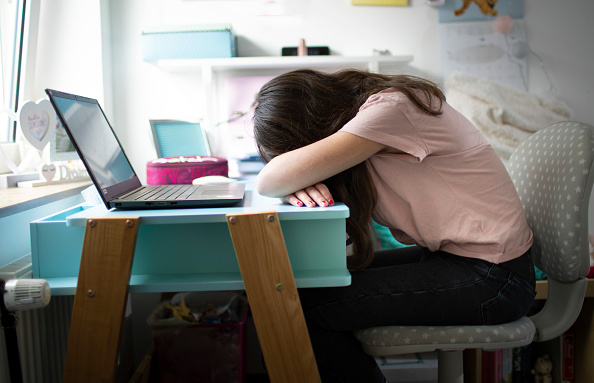 As a freelance writer, your to-do list can be never-ending. Prioritize tasks to avoid feeling overwhelmed. This will help you focus on the most important and time-sensitive assignments while making time for personal activities. This is arguably the most important tip on this list, so ensure you get your to-do list in order.
Schedule Breaks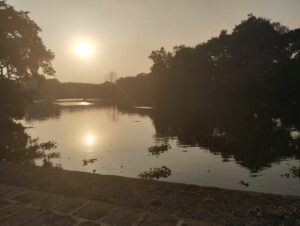 Don't forget to schedule short breaks throughout your workday. These breaks allow you to recharge, stretch your legs, and clear your mind. It's amazing how a five-minute walk or some quick stretches can reinvigorate your productivity. For me, I often take a stroll down to the river and enjoy some nature.
Avoid Over-Committing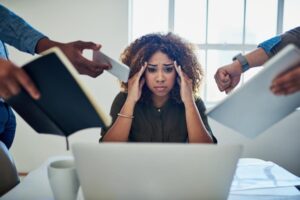 Freelancers often take on more work than they can handle, leading to burnout and a disrupted work-life balance. Be realistic about your workload and don't be afraid to say no or negotiate deadlines when necessary. Take what you need and maybe sometimes a little extra, there's no need to take on all the work!
Make Time for Family and Friends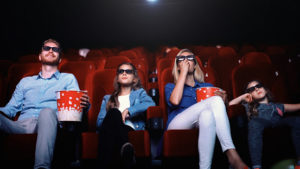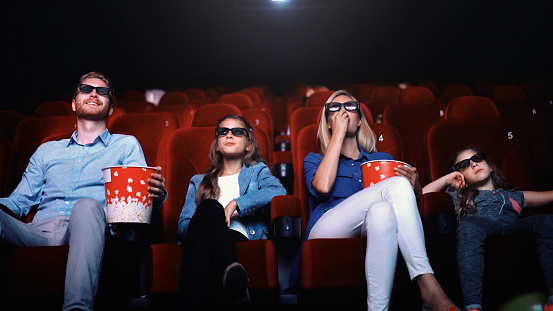 It's easy to get caught up in work when you're at home, but don't neglect your personal relationships. Schedule quality time with loved ones to maintain a strong support system and prevent isolation. For me, I am especially lucky in that my wife also works from home. If your partner works from home, arrange to spend breaks with them. It is mutually beneficial!
Stay Active and Healthy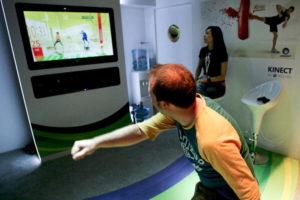 Exercise and a balanced diet are essential for your well-being. Make time for regular physical activity and prepare nutritious meals. A healthy body contributes to a healthy mind, which, in turn, enhances your writing. Especially, take some time to do some stretches. Lower back pain is common among work-from-homers, so make sure you do your stretches. Here's some suggestions on home exercises eve beginners can do.
Disconnect from Technology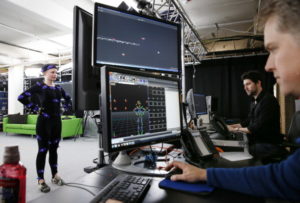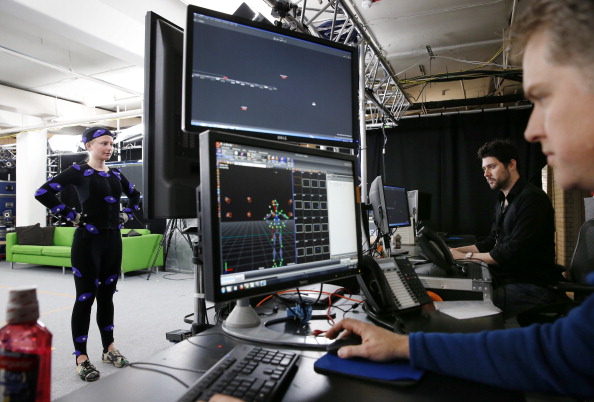 In the digital age, it's challenging to fully disconnect from work, but it's crucial for your mental health. Set specific times each day to put your devices aside and engage in non-work-related activities. Talk to loved ones, talk to friends. Socialize!
Plan Leisure Activities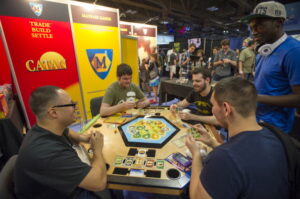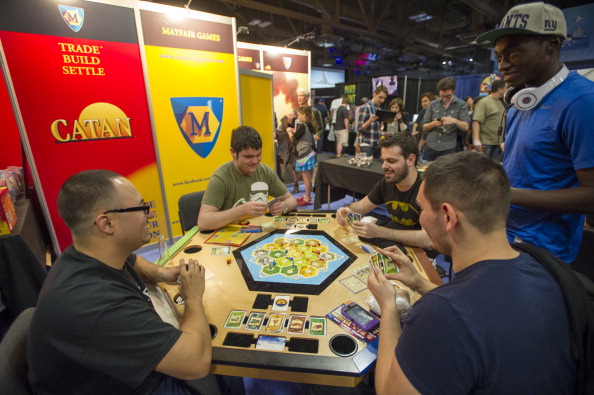 Having hobbies and leisure activities outside of work is vital. Engage in activities that you genuinely enjoy, whether it's reading, gaming, gardening, painting, or practicing a musical instrument.
Regularly Assess Your Work-Life Balance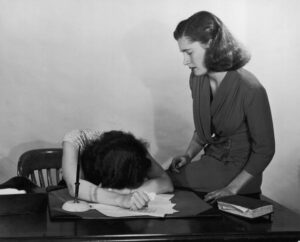 Reflect on your work-life balance regularly. What worked last month may not work this month, and that's okay. Be adaptable and willing to adjust your strategies as needed. There's no shame in re-adapting and readjusting your schedules. Some people work best when there's change – a rigorous routine is not always a good thing.
Balancing work and life as a freelance writer from home may present its unique challenges, but with careful planning, clear boundaries, and a commitment to self-care, you can enjoy the best of both worlds. Freelancing offers the opportunity to be in charge of your own time, and when managed thoughtfully, it can lead to a fulfilling and harmonious work-life balance that many dream of achieving.
More From LWOS Life
Make sure to stay tuned to LWOS Life for more on this and other stories from around the world of entertainment, culture, and more as they develop. You can always count on LWOS Life to be on top of the major news in the world of entertainment; whilst also providing you with editorials on everything from beer to movie reviews.
Feature Photo: Stephen Dann via Flickr