Childish Gambino

-

search results

If you're not happy with the results, please do another search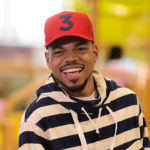 Little more than a week after Childish Gambino dropped two tracks in the surprise Summer Pack EP, Chance the Rapper (Chancelor Bennett) dropped four surprise tracks Thursday to add infectious positivity and earnest messages to your summer soundtrack.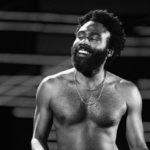 Guava Island is not necessarily a "tropical thriller" but a beautifully told fable that speaks to the real idea of freedom for the marginalized.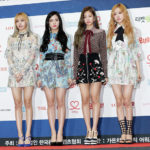 It looks like girl group BLACKPINK will be going worldwide in 2019. The recent announcement of a world tour and an already confirmed set...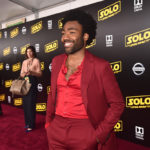 Donald Glover is one of the most trending celebrities across all facets of pop culture right now. Although Glover's rise to stardom is anything but new, his rash of recent successes has thrust the artistic renaissance man back into the gleam of the public eye.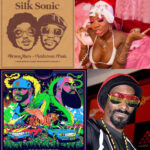 The previous two months of Hip Hop releases have had some classics and the best releases of the entire year. November Hip Hop album releases are sure to...