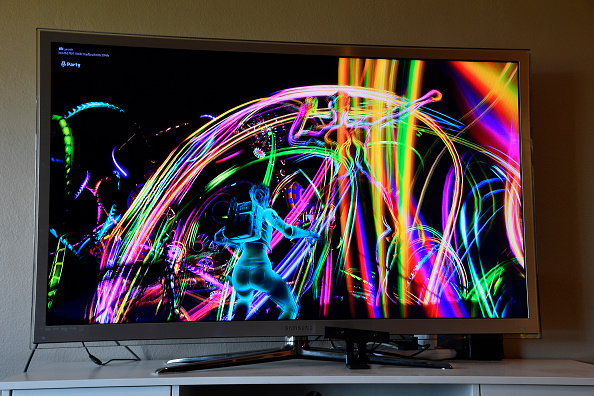 At this point, if an artist hasn't done a stay-at-home concert, they might not be an artist. The craze of live and often free internet broadcasts has spiked this year amid the necessary quarantines in place for people to "flatten the curve" of COVID-19. With most artists following the trend, some have stuck out from the pack with interesting ideas. Here are three special sets which have been done recently.
Showcasing the Creative Concerts From Isolation
Swedish rapper Yung Lean has often been known as a trendsetter and influential name in modern internet rap, constantly reinventing himself and marching to the beat of his own drum. In what is one of the most out-there internet performances, Leandoer performed inside a storage truck. The venue was decorated with dozens of candles, a tree, a couch, and a candy cane, which Lean interacted with often. The usage of a small room and props felt very similar to Japanese pop artist REOL, who performed for Youtube Space in February.
The concert comes amid a series of singles the artist has dropped including "Boylife in EU" and "Violence." The leader of his fanbase, the "Sadboys" is best known for 2013 hit "Kyoto," among other songs like "Hurt" and "Ginseng Strip 2002"
If you are upset that festival season is a no-go this year, 100 gecs are here to alleviate that pain. The experimental pop duo held a one-day music festival "Square Garden" on Friday, headlining the show not before acts like Charli XCX and Kero Kero Bonito also performed. But, what puts it on this list is that this festival was held through Minecraft.
Doors opened at 6 p.m., and Minecraft users were able to join a server where they could interact with fellow fans and see the performers on stage during their live sets. Proceeds from the concert went towards Feed America which benefits food banks nationally. Sure you can't run into other characters in Minecraft, but you can still open that mosh pit, right?
Travis Scott broke maybe all of the rules of a live performance, but it was also one of the most interesting things to come out of the week. The 10-minute set "Astronomical" was viewable through Fortnite. During the concert, characters could see a large 3D figure of Scott walk around the map. He performed hit songs like "Sicko Mode" and "Goosebumps" as well as new single "The Scotts."
Love or hate the style of the Houston-raised hip-hop artist, the intense visuals that the game presented make the experience worth it. Not for nothing, Epic Games announced that over 12 million people saw the performance that was on the game. If you want to experience what going to "AstroWorld" might actually be like, Fortnite might have been your closest taste.
Is There More?
As people hopefully continue to stay at home, chances are more creative live concerts will continue to be produced. The concerts will be looked at in a bittersweet way once venues across the world begin to open up again.
Embed from Getty Images