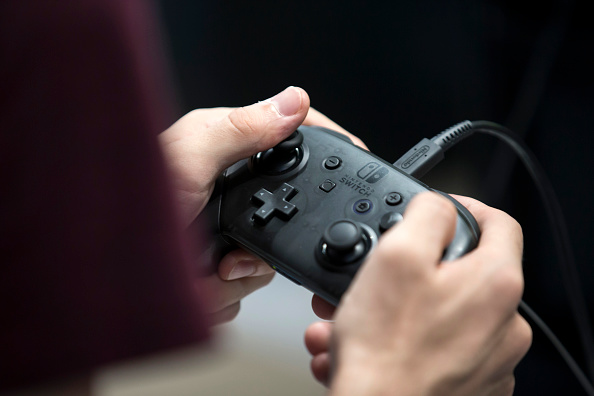 I've had my Switch since the day it launched. Since then, developers have been pumping out quality games like there's no tomorrow. So far, I own an incredible 15 games, when on my Wii U, I only owned about five. Here are the 15 Switch games I've bought, and why you should give them a go.
15 Nintendo Switch Must-Have Titles
15. Arcade Archives VS. SUPER MARIO BROS.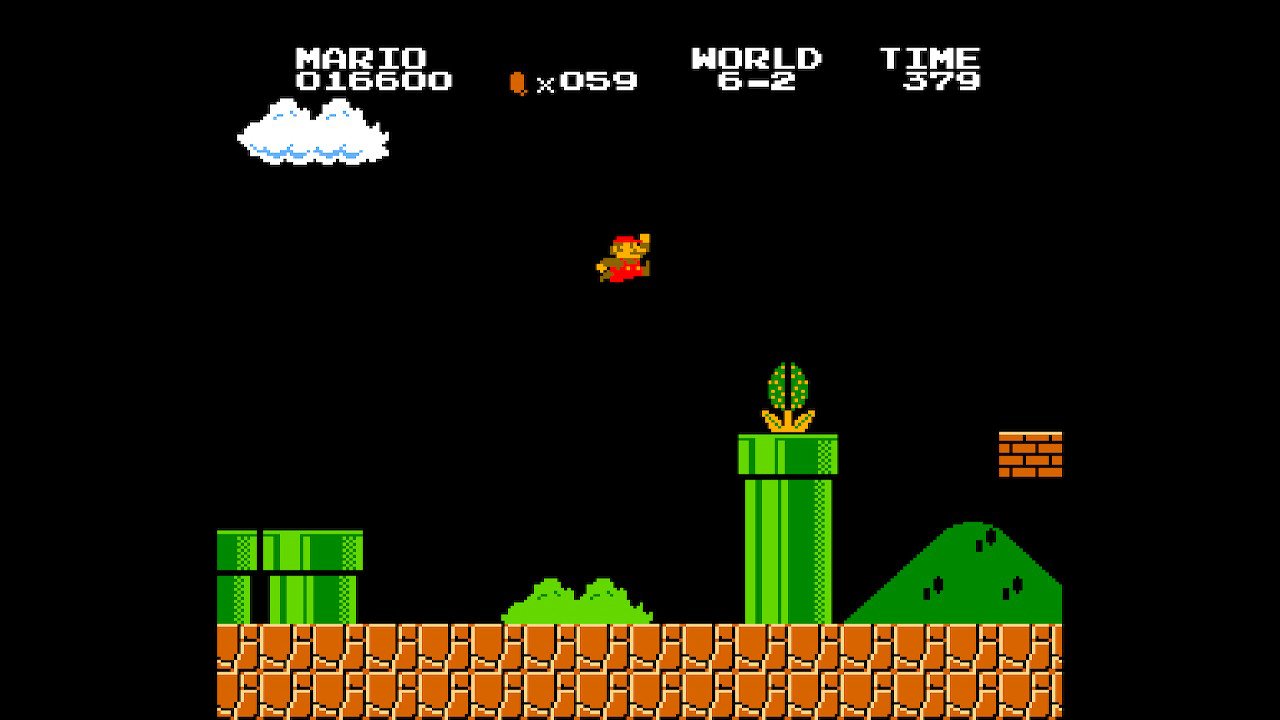 There's not much to say about this one. It's the classic Super Mario Bros. we all know and love. Not much is added, but that's okay. The game supports save states and online scoreboards, but the real content here is the original game itself, which offers a very nice challenge. It's not too expensive, and above all, Arcade Archives VS. SUPER MARIO BROS. makes me very excited for Super Mario Bros. 3 on Switch.
14. Worms W.M.D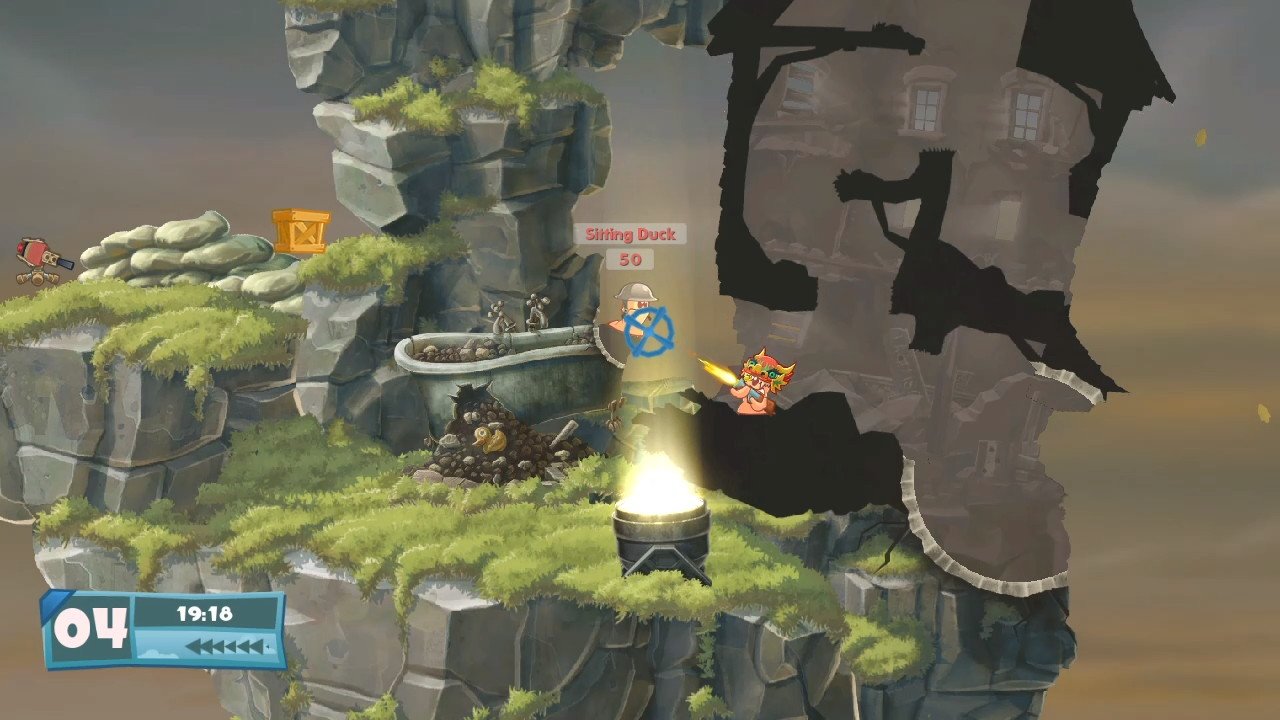 Worms was one of my most wished for games on the Switch, as the Joy-Con controllers made it perfect for playing with friends. Worms W.M.D has a solid single-player campaign, along with a fun local multiplayer. Unfortunately, the online is all but dead, as very few people seem to actually play it. The load times also feel a bit lengthy, but that's a nitpick. It's a shame about the online, but if you can get it on sale, it's worth picking up.
13. Mario Kart 8 Deluxe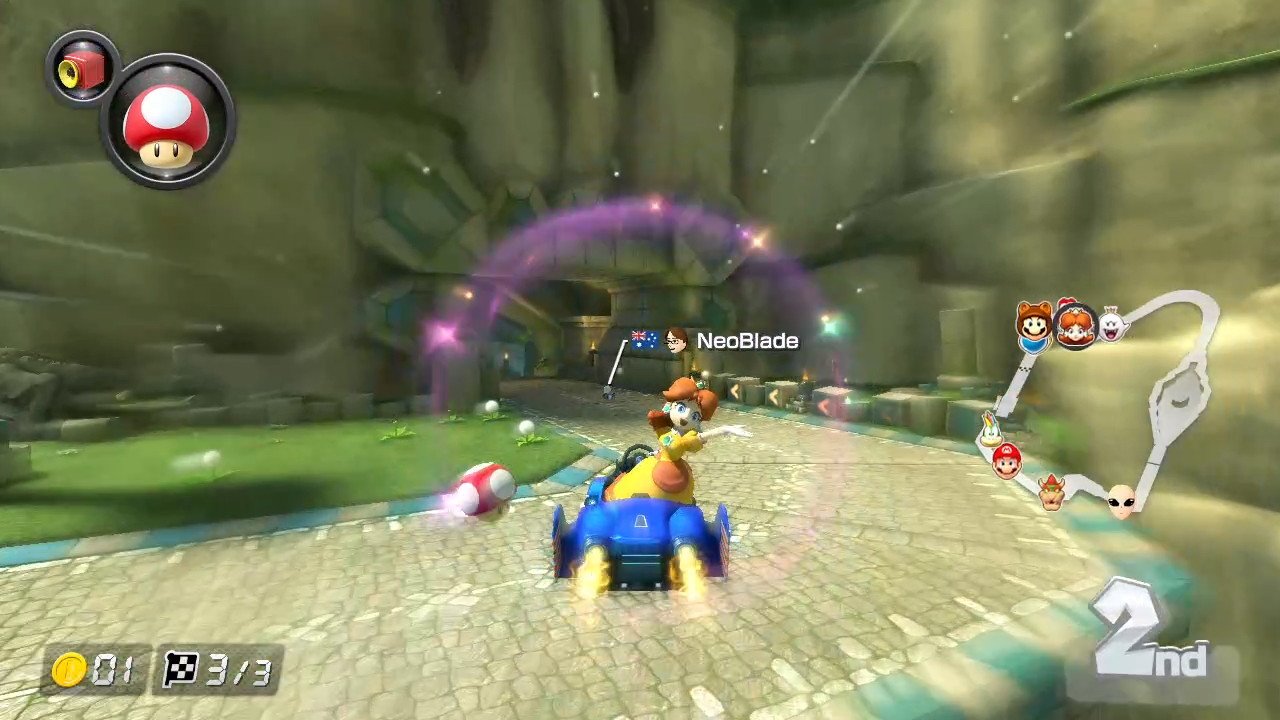 Mario Kart 8 is the only Mario Kart game I like. Mario Kart 8 Deluxe comes with all of the downloadable content from the Wii U game, as well as a welcome bump to 1080p. The game also comes packed with a new and improved Battle Mode. With the DLC included, it definitely feels like it's worth the asking price. This is the definitive Mario Kart experience, and you'd be a fool to miss it.
12. PuyoPuyo Tetris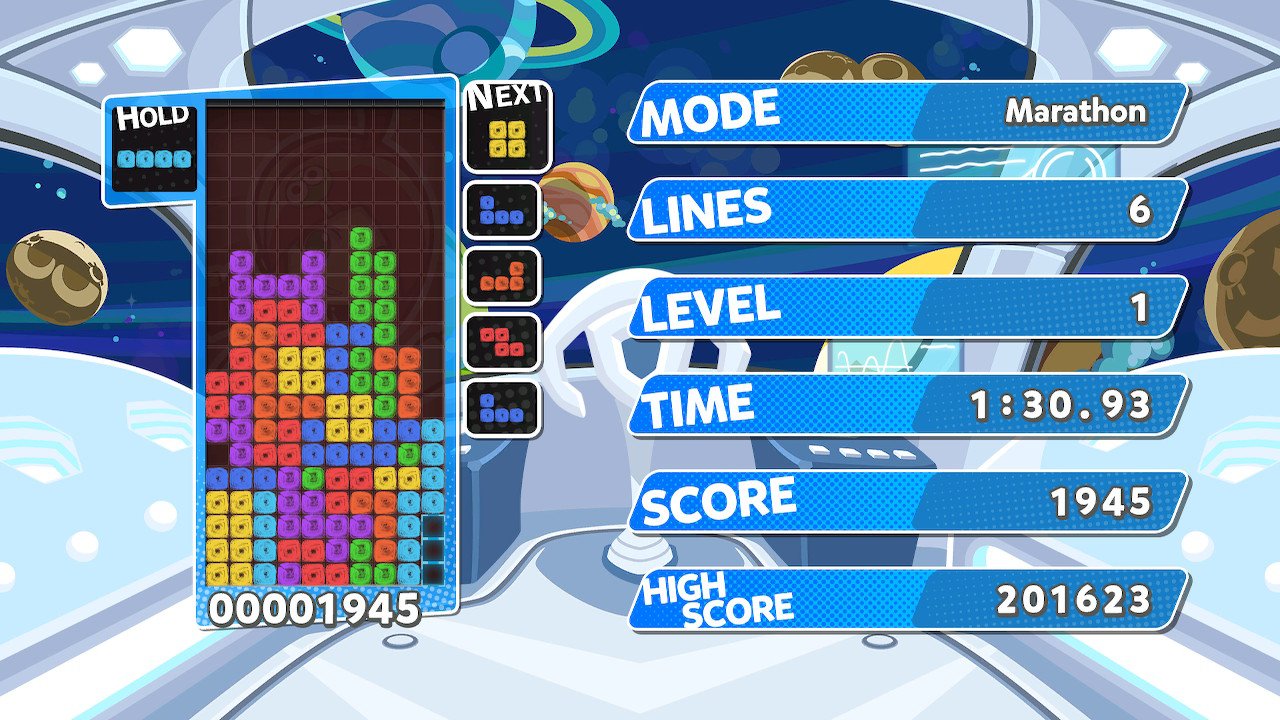 Both PuyoPuyo and Tetris are legendary time-killers. PuyoPuyo Tetris lets you play PuyoPuyo, Tetris, and various combinations of the two. The single-player campaign is boring, and the over the top anime-style voices can get embarrassing if you're playing with friends, but it's all worth it for a multiplayer experience that rivals even Mario Kart in the 'Broken Friendships' department.
11. Stardew Valley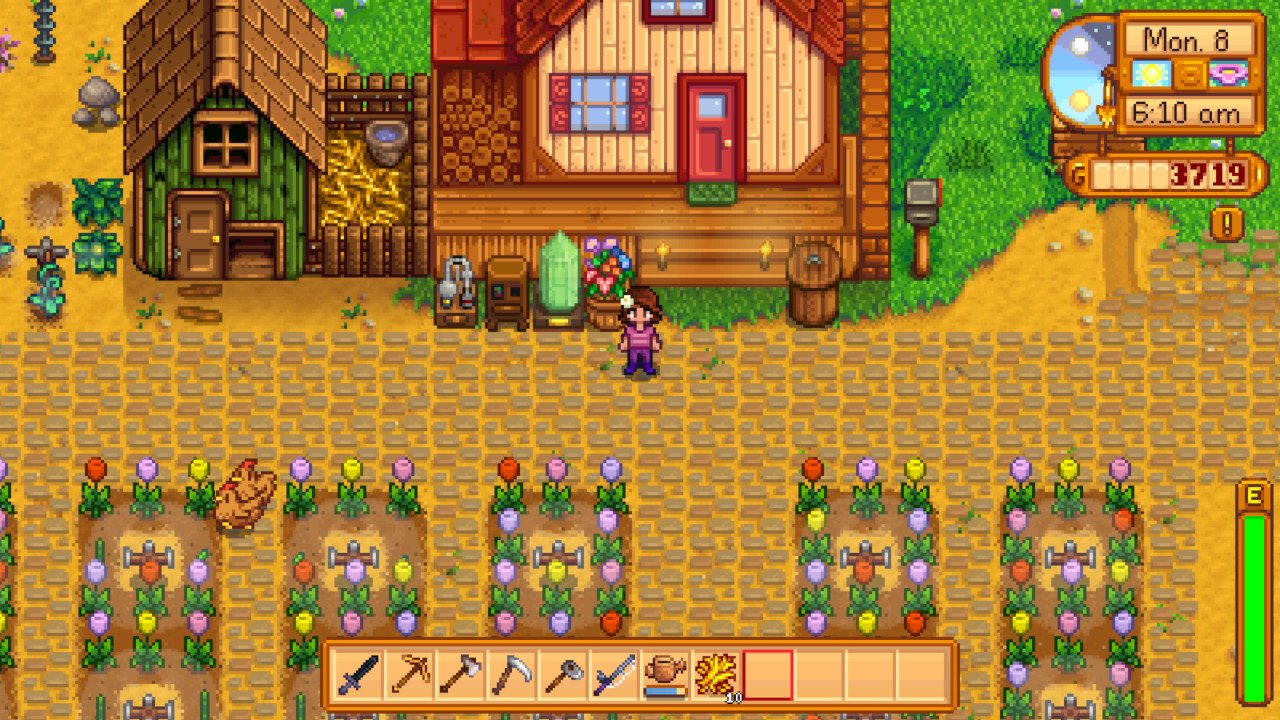 Stardew Valley is the best farming game I've played. It has charming graphics, a fair amount of content, and it's cheap. It's a great game if you just want to relax, and with the multiplayer update on the horizon, it's only going to get better. You can read my full review of Stardew Valley here.
10. Mario + Rabbids: Kingdom Battle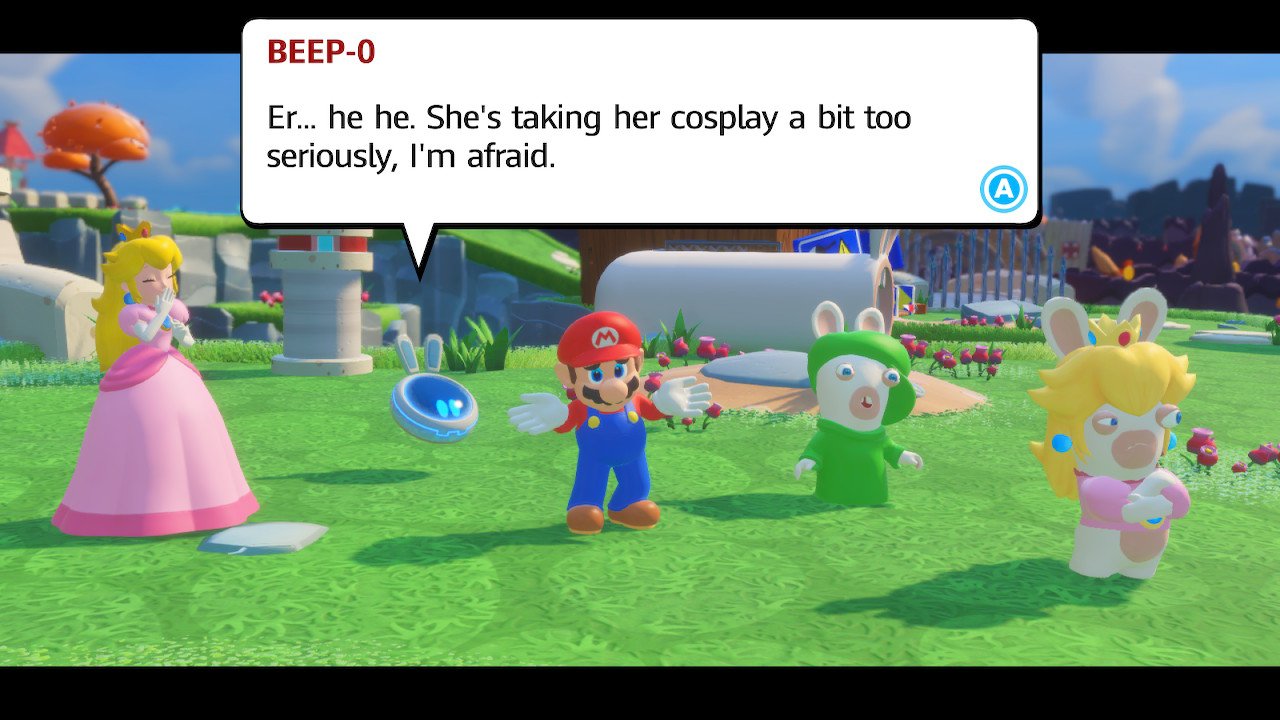 I still struggle to get my head around Mario and Rabbids: Kingdom Battle. I finally gave in and bought it a few days ago, and whilst some of the Rabbids content makes me cringe, the gameplay is solid, and the humor is effective. I've not beaten it yet, but so far it has been a fun time-killer with a lot more depth than I initially thought.
9. Splatoon 2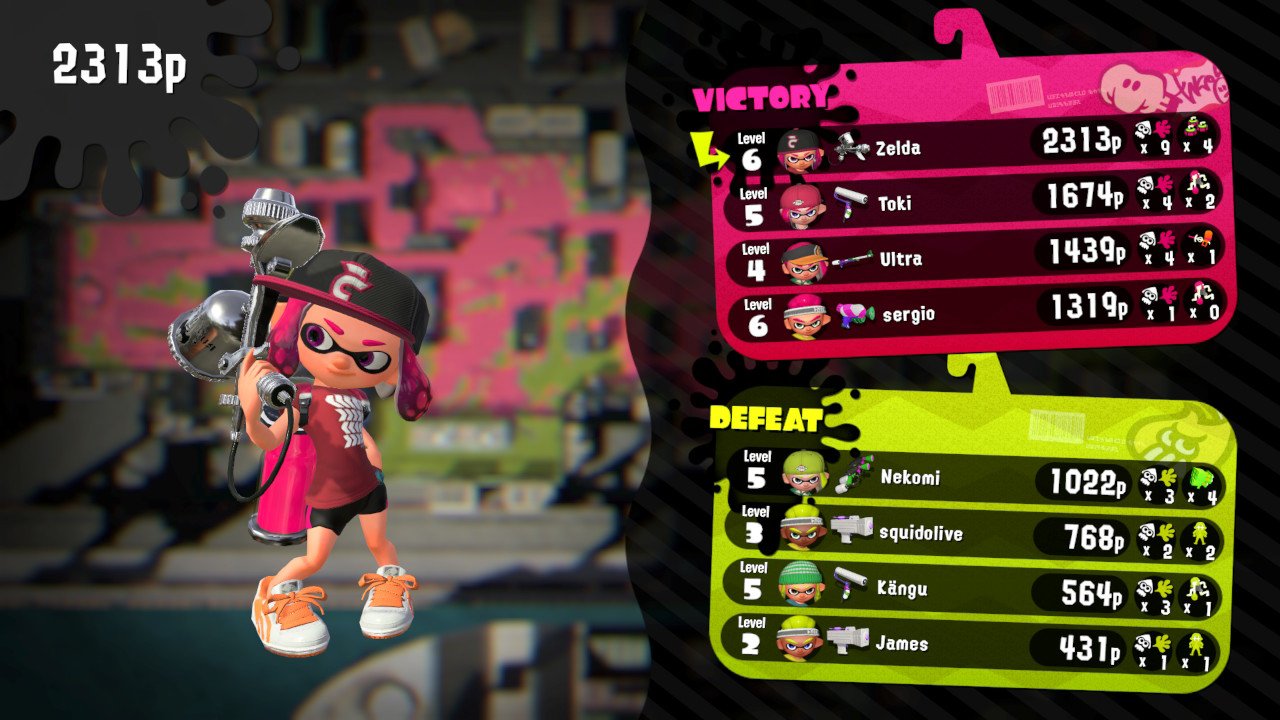 When Splatoon 2 was announced, I was ecstatic that I'd be able to play Splatoon on my Switch. Unfortunately, I just haven't been able to get into it as much as I'd like. I think I'd attribute this to the lack of content at launch, with the game being too similar to the original game. There are far more maps now, and the outstanding single-player campaign is getting some extra content soon, so this may be the perfect time to pick this game back up.
8. Wonder Boy: The Dragon's Trap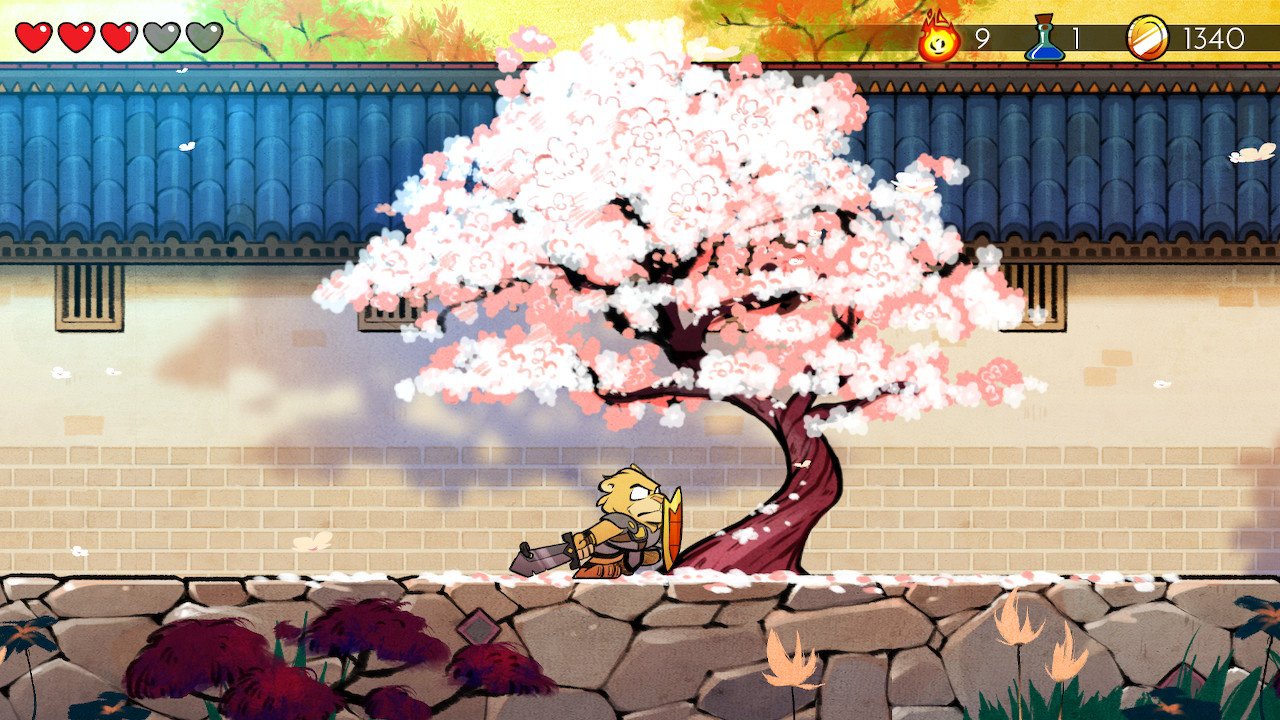 Wonder Boy: The Dragon's Trap was a game I bought on pure impulse. After seeing how cute the aesthetics are, and learning it was 50% off, I took the plunge. It's a relentless game, but it never feels unfair. I haven't beaten it yet, but I'd recommend it to anyone who's into some tough classic NES games. The game even comes with a 'Retro' mode, where you can play the game in its original form. I can see why this would appeal to older players, but the revamped graphics are so nice to look at that I just can't even give the retro style a chance.
7. Death Road to Canada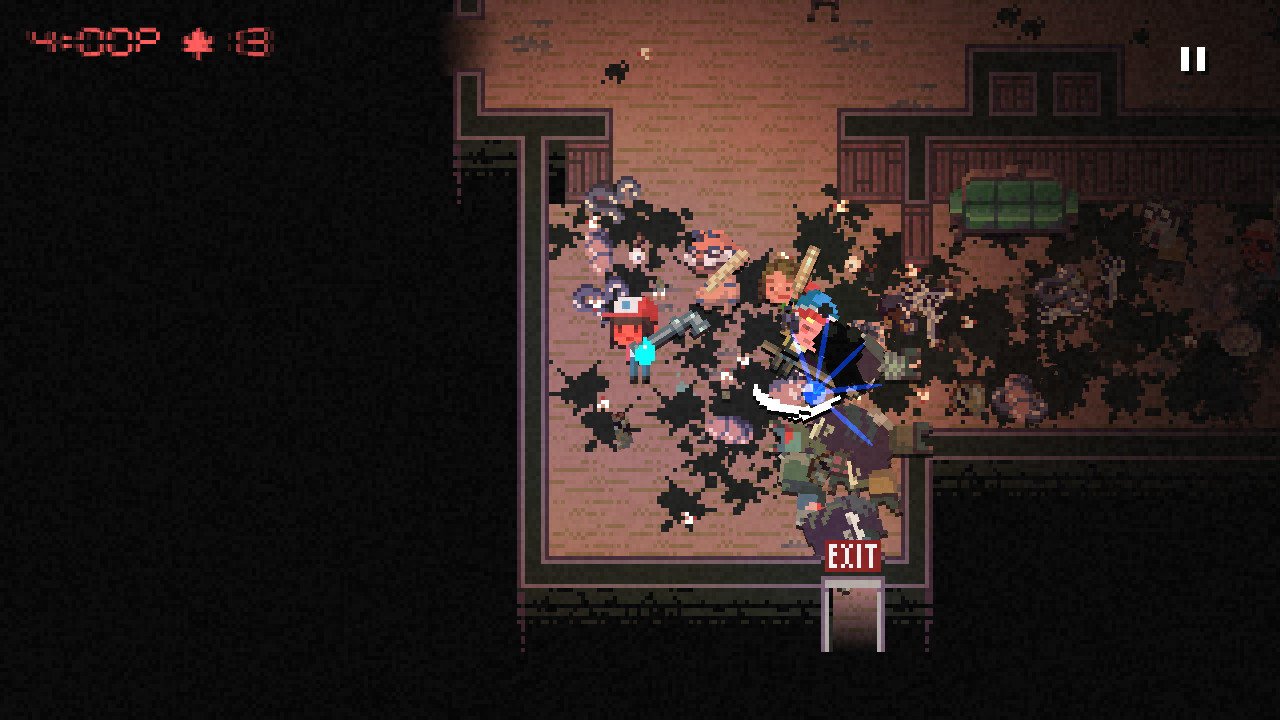 Death Road to Canada is another indie title I bought on impulse. It's a simple game where you fight through a randomly generated road trip during a Zombie apocalypse. It's a nice time-killer, and you can upgrade your perks every time you die, so you can get better as you make multiple attempts. When you die, it doesn't feel frustrating, since the game isn't too long. To top it off, the writing is excellent. There isn't a real 'story', but the characters you meet can be really funny, and I've found myself laughing more than a few times.
6. Donkey Kong Country: Tropical Freeze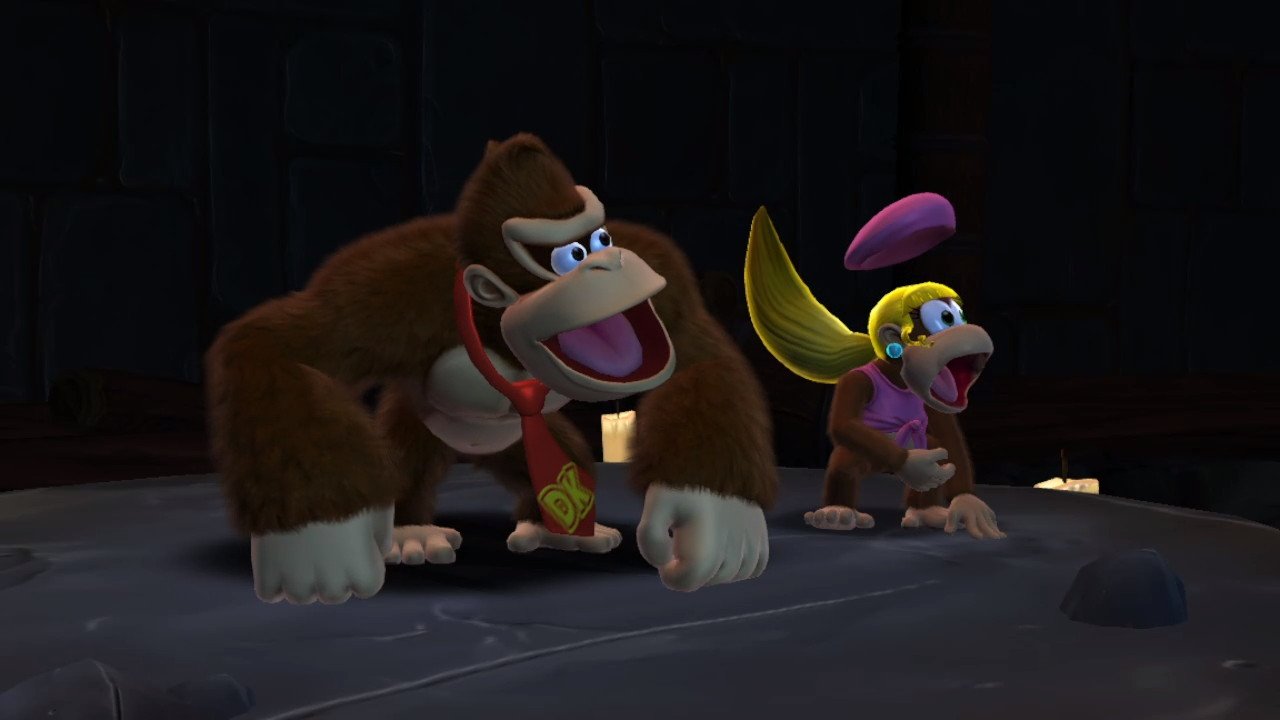 This is where the ratings start to get difficult to place. Tropical Freeze is another Wii U port, but to me, it has been an entirely new experience. Donkey Kong has an odd, weighty feel to him, but somehow, it just works. The 'K' levels are really tough, but the main game is a breeze, and the well-designed bosses still leave a little to be desired. This game offers a great platforming fix, but it's let down by the less platform-heavy levels. It is an excellent game, though, and if you haven't played it, then it's worth trying.
5. Rayman Legends: Definitive Edition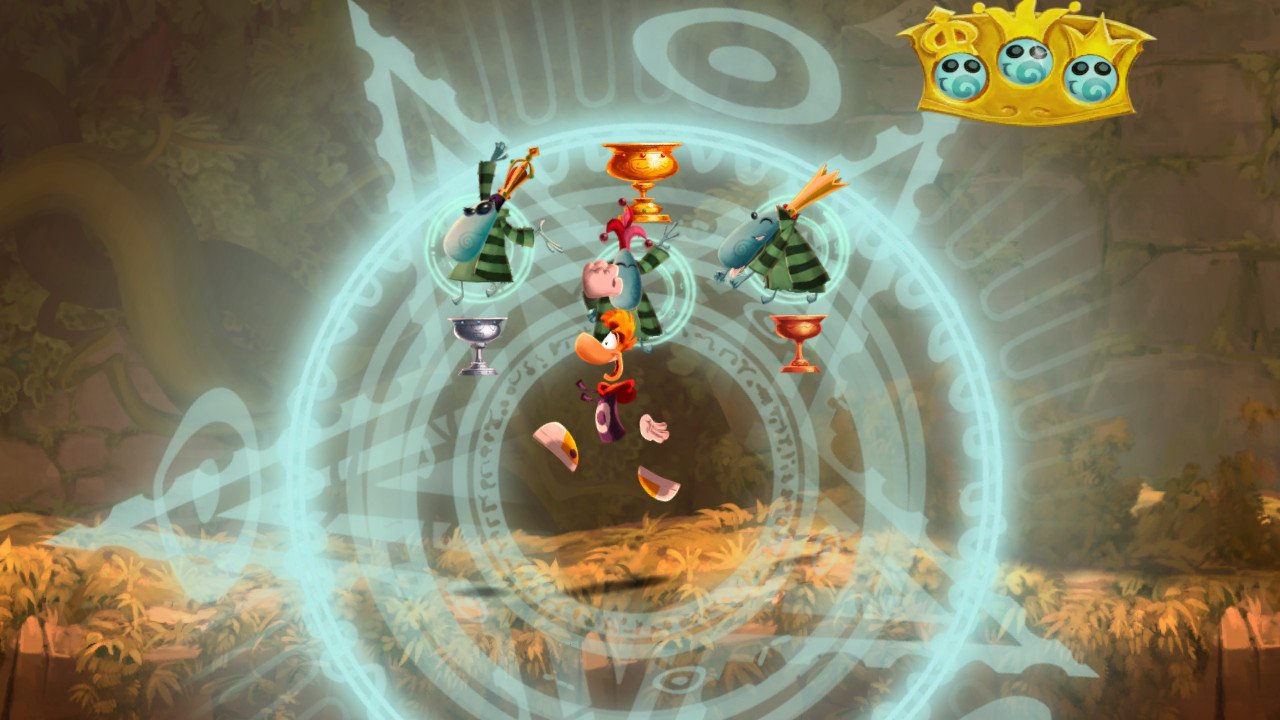 Rayman Legends is an extremely easy platformer where you run, jump, and punch your way through a range of beautifully designed levels. Don't let the 'easy' part fool you, this game is just as fun as Tropical Freeze and Sonic Mania. It's excellent for just enjoying the visuals and easygoing gameplay, and it has a perfectly suited pricepoint for a game that came out 4 years ago (looking at you, Tropical Freeze.) You can read my full review here.
4. Sonic Mania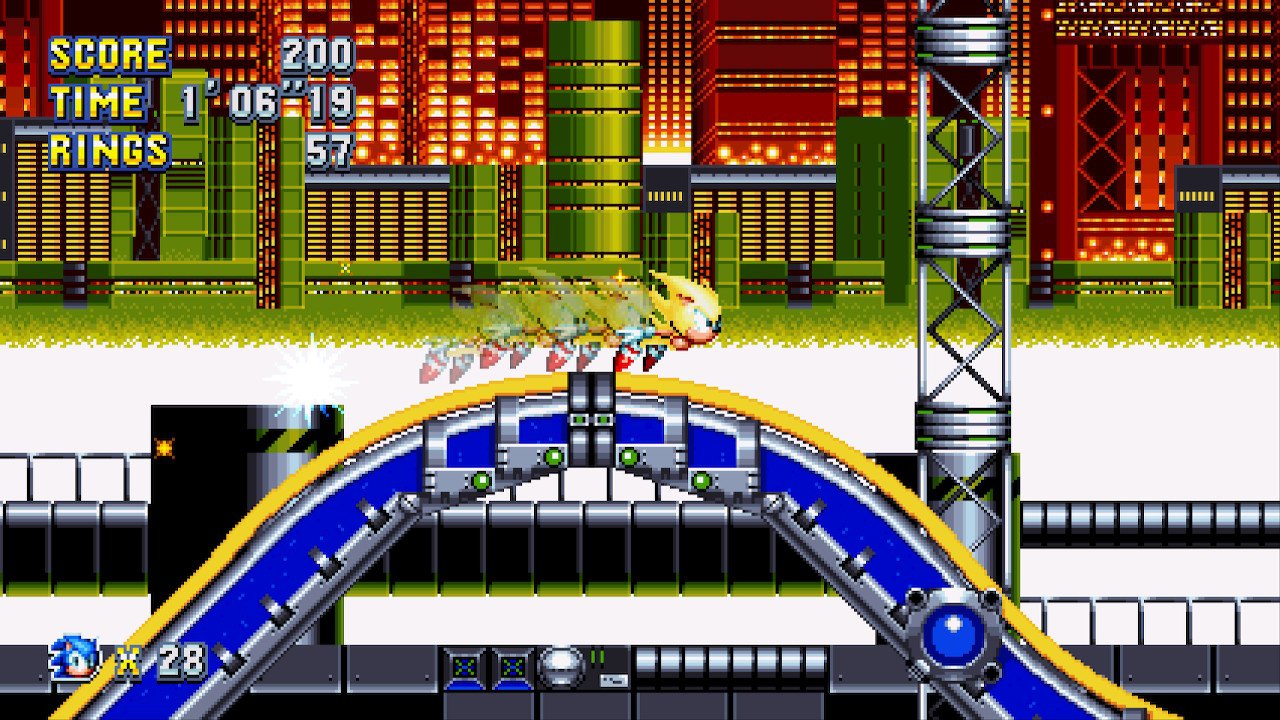 Sonic Mania, ladies and gentlemen, is the best Sonic game we've had since Sonic Colours. Some people even consider it to be the best Sonic game of all time. Whilst it's nowhere near as challenging as the classic games, it's so much fun that you won't care. It captures the essence of the classic Sonic formula so well and has content bursting from the seams. This is another game with a mind-blowing price point, so definitely keep it in mind if you're looking for something cheap. You can read my full review here.
3. Hyrule Warriors: Definitive Edition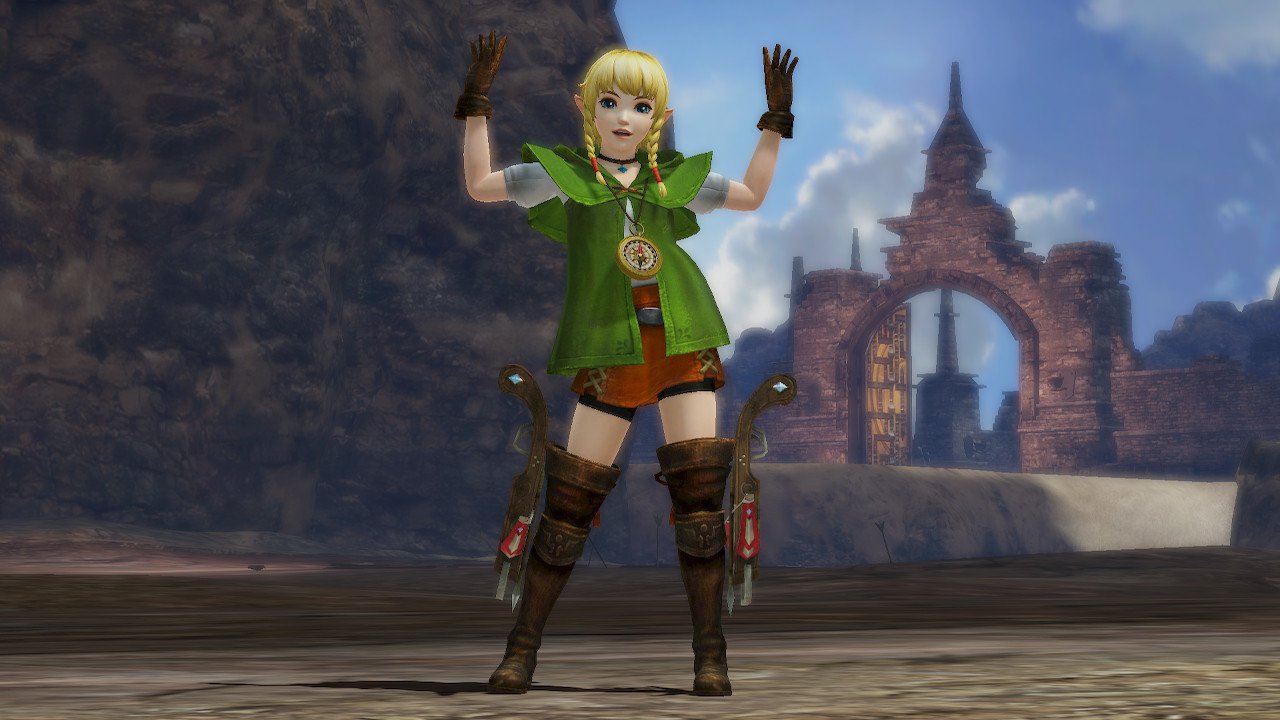 Yet another Wii U port blessed the Switch this week; Hyrule Warriors: Definitive Edition. This is the third version of Hyrule Warriors to be released, a combination of the previous two. With a lengthy story campaign and a ton of content in 'Adventure Mode', this game is great if you want to just plow through a ton of enemies. There's a huge cast of characters that offer multiple unique play-styles. Sure, it's not a Zelda game in terms of gameplay, but the atmosphere is sufficient enough to make it feel like one. To top it all off, it contains all of the downloadable content from the original games, so you really are getting your money's worth.
2. Super Mario Odyssey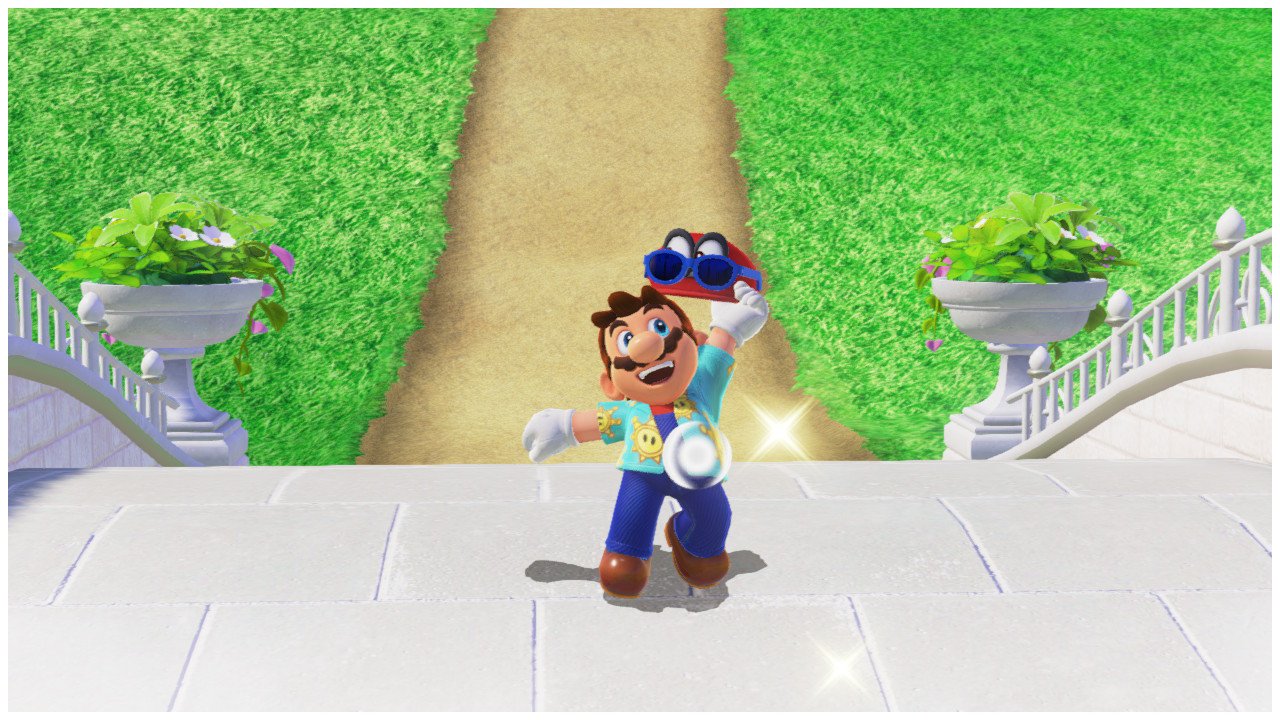 Super Mario Odyssey was a game that I didn't really care about at first. When I played it at EGX, I found it underwhelming. After some soul-searching, I decided to preorder it anyway. I've never really enjoyed 3D Mario, but this game perfects every aspect of the formula. Hell, even running around in Odyssey is a blast. This game is one of the two Nintendo Switch icons, along with Breath of the Wild, and it's one of the best 3D platformers of all time. You can read my full review here.
1. The Legend of Zelda: Breath of the Wild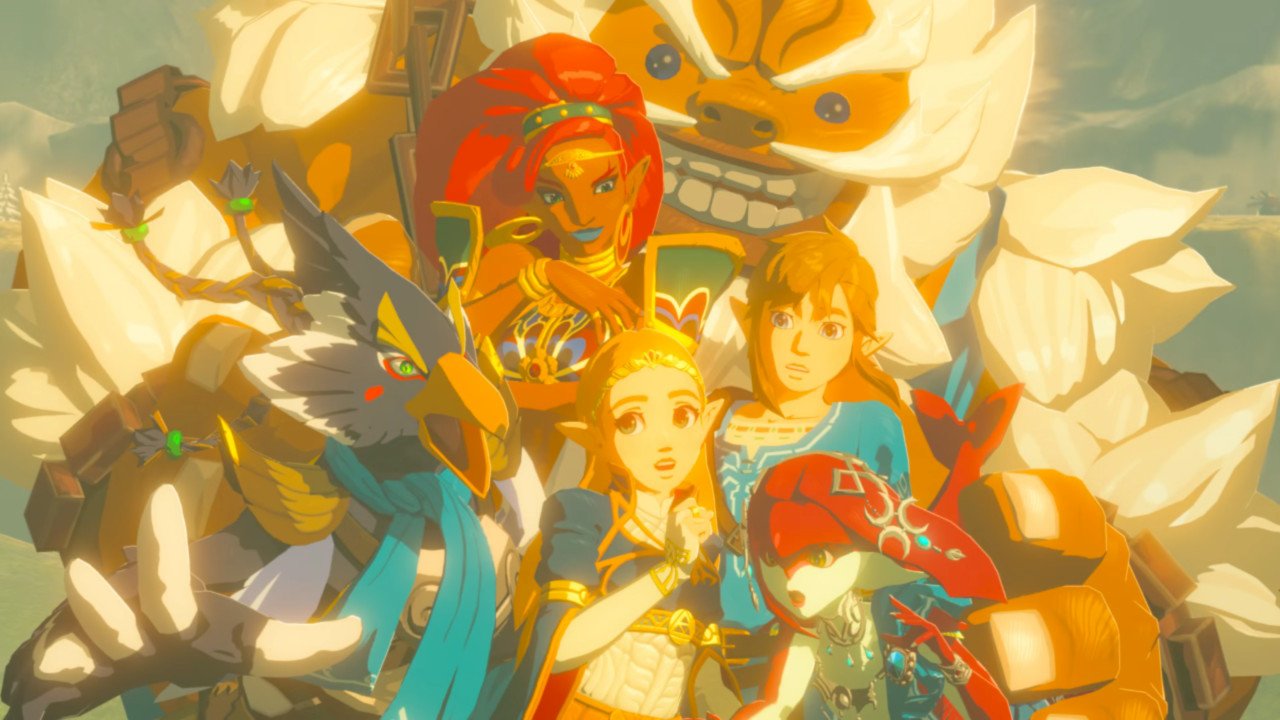 I waited so long for Breath of the Wild. Hell, it's the reason I bought my Wii U in the first place. Zelda launched with the Switch in 2017 after numerous delays, and the world rejoiced. Even when it was the only worthwhile game on the Switch, I couldn't have asked for more. Breath of the Wild has some of the highest review scores of all time, so if you haven't played it yet — What's wrong with you? You can read my full review here.
Main Image Credit:
Embed from Getty Images