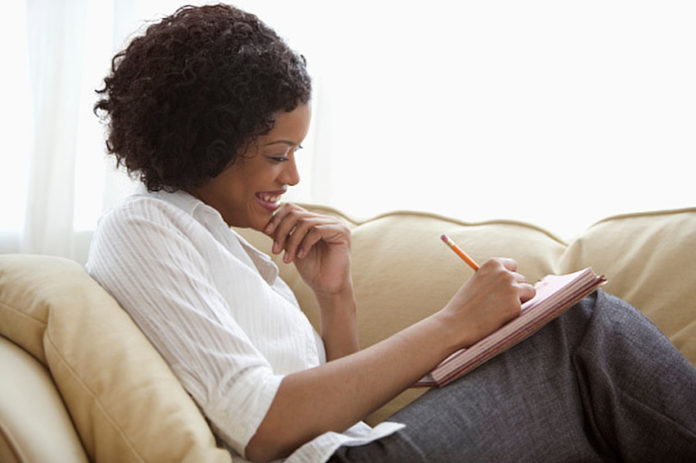 New Year, New Me, right? Yeah, total meme. Well, having a New Year's Resolution is not always a bad thing. They work for some people, and for those, it works wonders. Here, to kick off the brand new year of 2019, here a few goals to help you become the shining, shocking star you were meant to be.
More Healthy Resolutions for the New Year
1. More Food Options
It's one thing to start eating better, which is always a good thing. However, trying out new foods is also another way to learn more about yourself. You'll be surprised to see how many types of food are out there. Maybe instead of getting the usual frap at Starbucks, order an iced tea instead. Instead of a hamburger at your favorite restaurant, try a salad or soup. These are simple recommendations. But once you make the effort, it's not so tough. If something piques your interest, try it out! You have nothing to lose.
This can help in the long run, both for your health and your wallet. Trust me, you'll never know what you might like. Don't knock it till you try it.
Check out LWOS Life: Recipes for some delicious new meals!
2. Exercise
The most typical New Year's resolution ever. Yes, everyone goes to the gym, and try to shed those pounds off from the holidays. It might be annoying for everyone saying "I'm going to the gym this year," but it still isn't a bad thing to do. Whatever the reason, exercising is still a great method to become a new person for a new year. Going to the gym is beneficial for your physical and mental health.
Burning fat and gaining muscle is an upside, but it also can help you focus on yourself. Mentally, it can help build confidence. Looking good and thinking good, and you'll be unstoppable.
If the gym isn't really your scene, check out The Gamer's Workout!
3. Read a Good Book Now and Then
Surprisingly, reading can be a great habit to pick up. Although it's not the most entertaining or active hobby to have, reading does have its benefits. Reading a good book helps improve mental stimulation, focus and concentration. Plus, it truly is a relaxing activity. As for what kind of book? Doesn't matter. So many themes and genres, there are millions of books out there to read.
The world is your oyster. Go to the library or the park. Rather stay in your house? No matter, you can read anywhere, any time.
For reading recommendations, check out LWOS Life: Literature!
4. Write in a Journal
Corny? Maybe. But writing out your thoughts, problems and feelings might take the edge out of your life. Journaling can be an effective way to know what you want to accomplish throughout the week or even in the far future. Writing down important tasks can help everyone, and it shows how organized you are as a person. Talking to friends and family about problems might seem intimidating, but using a journal as a replacement can help the tension and stress.
The best part is knowing that whatever you write down is secret, and for your eyes only. It can be as personal as you want it to be.
5. Learn more about yourself
This might be the toughest one yet. However, this could possibly the most fun. Learning about yourself could mean a lot of things. Anything from knowing what you want to do in life to well-defined career paths to what you like and don't like.
There are a lot of different avenues to explore. While you're young, you have time to explore what makes you happy and what makes you the person who you are today. Travel to different places, take a walk now and then, take a different route home from work next time. Talking to a professional counselor can also help. This isn't a huge quick fix, but for long term goals, knowing what you want to do in life makes it easy.
The best part of knowing what makes you happy is that you get to do it for a long time.
Last Word on Healthy Resolutions
Yes, having a New Year's Resolution is extremely cliche, but they do help for some people. Everyone has different learning curves and paces of life. Taking one day at a time is all we can say, and the little things in life build us up. They build us up to make us better individuals.
For more healthy habits you can use to better yourself in 2019, check out "Five Habits to Kick off 2019 Right."
Main Image Credit: