Rihanna

-

search results

If you're not happy with the results, please do another search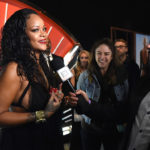 Rihanna is a bad woman and you would not want to be on her bad side because she might write about you in a song and not all cute like Taylor Swift, she will cut you down because she is ruthless and she do not care because she is RiRi.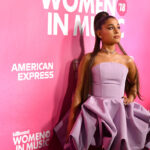 Pop superstar Ariana Grande recently earned her third number-one single of 2020. Grande's latest release "Positions" debuted on the US Billboard Hot 100 at...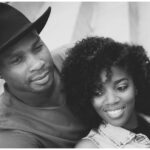 Ron and La Toya Bedeau are two very accomplished dancers and choreographers. After meeting in 2001, the pair formed a friendship, which grew into...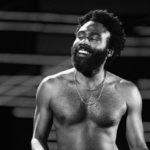 Guava Island is not necessarily a "tropical thriller" but a beautifully told fable that speaks to the real idea of freedom for the marginalized.
This weekend, all eyes will be on Maroon 5 as they headline the Super Bowl LIII Halftime Show, but the big event warrants some contextualization.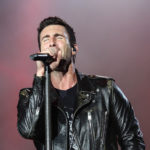 Maroon 5 is set to play on the NFL's biggest stage this weekend. Here's what you should expect from their performance.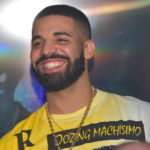 Summer's here again, which means it's time to look at the contenders for the top summer songs of 2018. Add these songs to your playlist ASAP!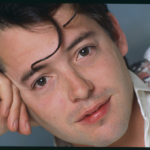 Ferris Bueller is that maddening, attention-thieving friend of yours who irks you when you play Madden 18 against each other.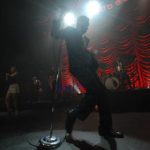 New Year's resolutions can be pretty fun, and in my own personal quest for intellectual and spiritual fulfilment (if such a thing even exists), I think I have found the answer: discovering new music albums.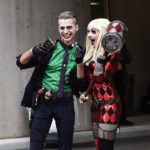 It's almost Halloween and I know everyone is dying to bust out the Joker and Harley Quinn couple costumes! Here's why you shouldn't